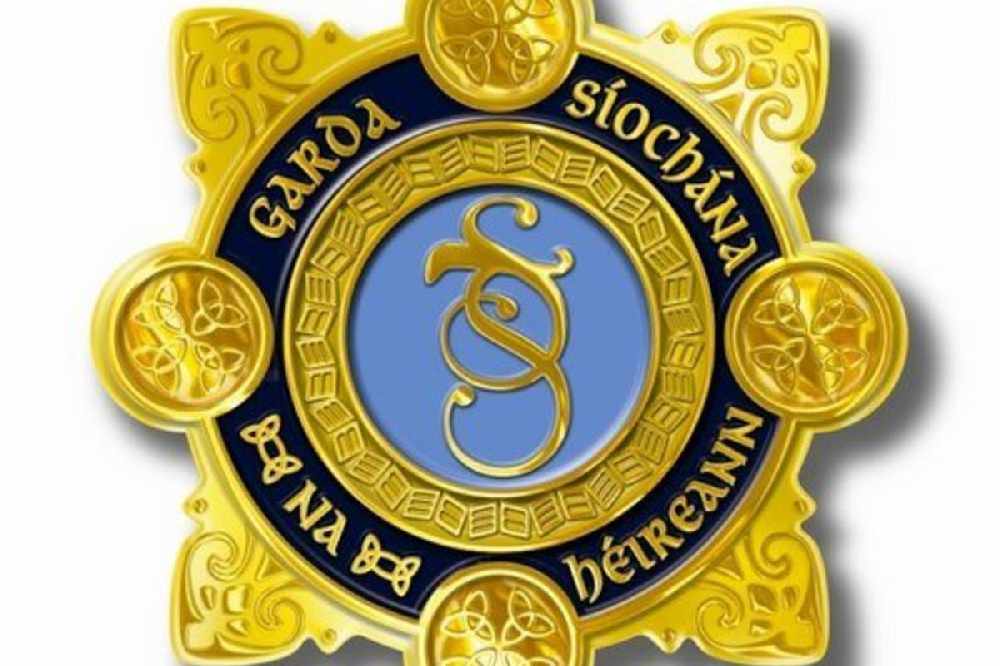 A post mortem will be carried out.
Gardai are investigating the discovery of a body of a man at a post office in Carlow in unexplained circumstances this morning.
His body was brought in to the post office by two other men, in what appeared to be an attempt to claim the dead man's pension.
A concerned staff member enquired about the wellbeing of the man, and once suspicions were raised, the two men fled.
A post mortem will be carried out and the results will determine the course of the investigation.
Jack Power, a news reporter with The Irish Times, explains what happened at the post office today.
Local councillor Fergal Browne says the area's in shock: