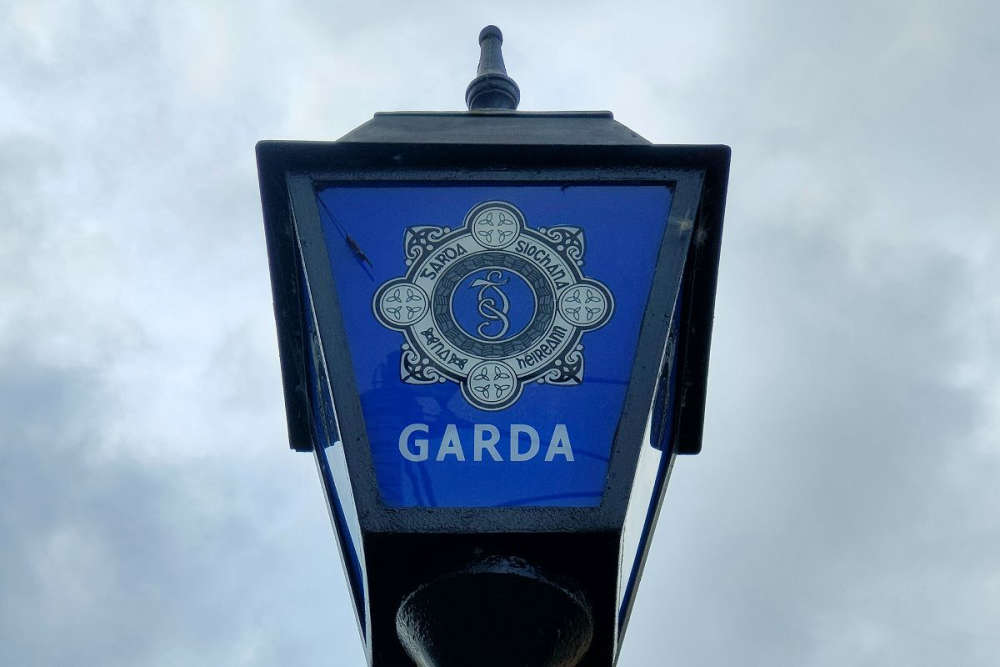 New research has found children as young as 15 are being tricked into becoming money mules.
Gardaí are advising homeowners in the midlands to be on the lookout for bogus officers.
The warning comes after cash was stolen from the home of an elderly man in Longford at the end of last month, by a man pretending to a member of Gardaí.
Crime Prevention Officer for Laois and Offaly, Graham Kavanagh, wants people to contact their local Garda station if they're suspicious of someone at their door.
He's been speaking to Will Faulkner on Midlands Today, and has issued warnings about bogus officers, accommodation fraud and money mules.
He's also appealing for parents to educate their children on the dangers of being a "money mule."
Research from FraudSMART has found people as young as 15 are being tricked into the practice, with gangs often using social media to target Irish students.
Money muling is the process of holding money in your bank account and transferring it again as a 'favour', often with a cash reward.
Sergeant Kavanagh says students need to be aware of the ramifications: