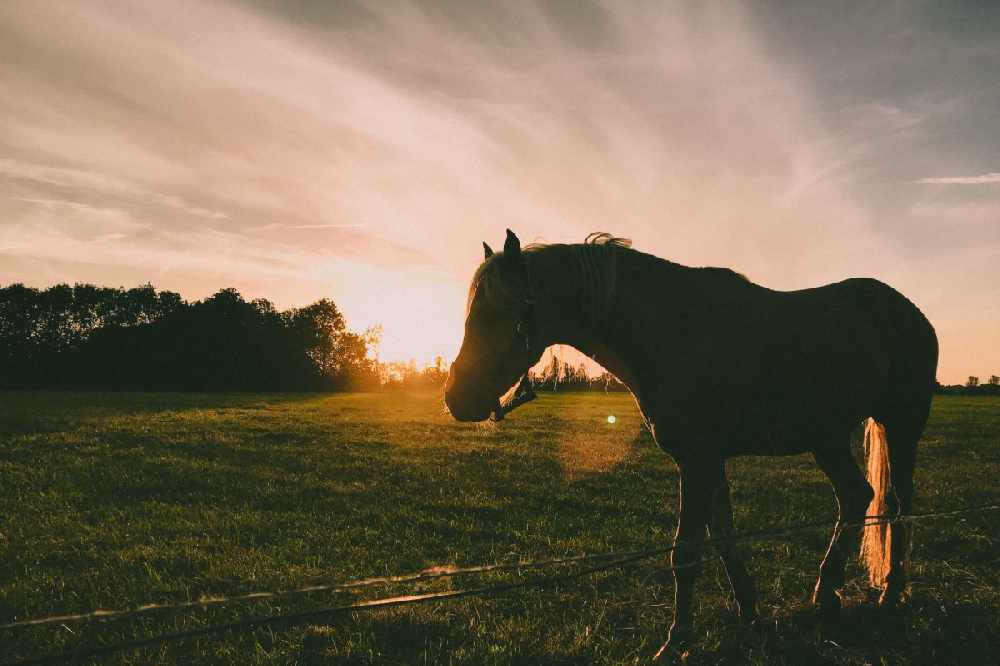 The sanctuary say it was a ''calculated and planned'' attack
A young pony has been stabbed to death at a horse sanctuary in the Midlands.
The Hungry Horse Outside in sanctuary in County Longford says someone broke into its yard on Wednesday night and killed the one-year-old animal "in the most brutal way."
The sanctuary is appealing for information on what it says was a "calculated and planned" attack.
Gardaí have opened an animal cruelty investigation and confirmed that the young foal suffered knife wounds.