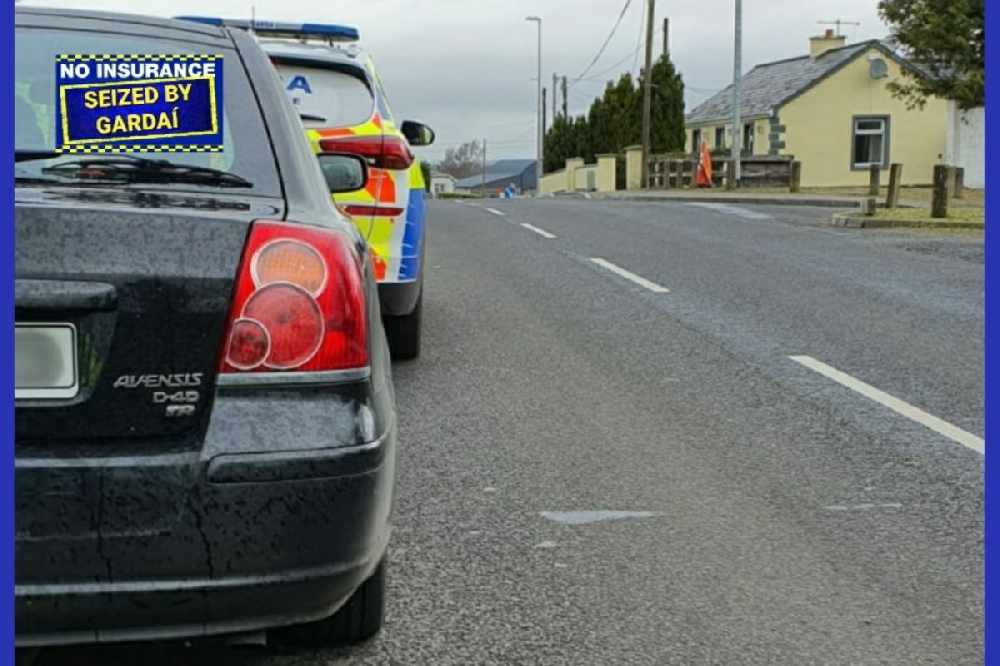 Driving without insurance is a continuing issue on midlands roads.
Gardaí have seized an uninsured car in Laois.
The motorist in Mountmellick initially produced what appeared to be a valid policy, however after further enquiries with the insurance company, it turned out they weren't covered.
Laois Roads Policing Unit proceeded to confiscate the vehicle.