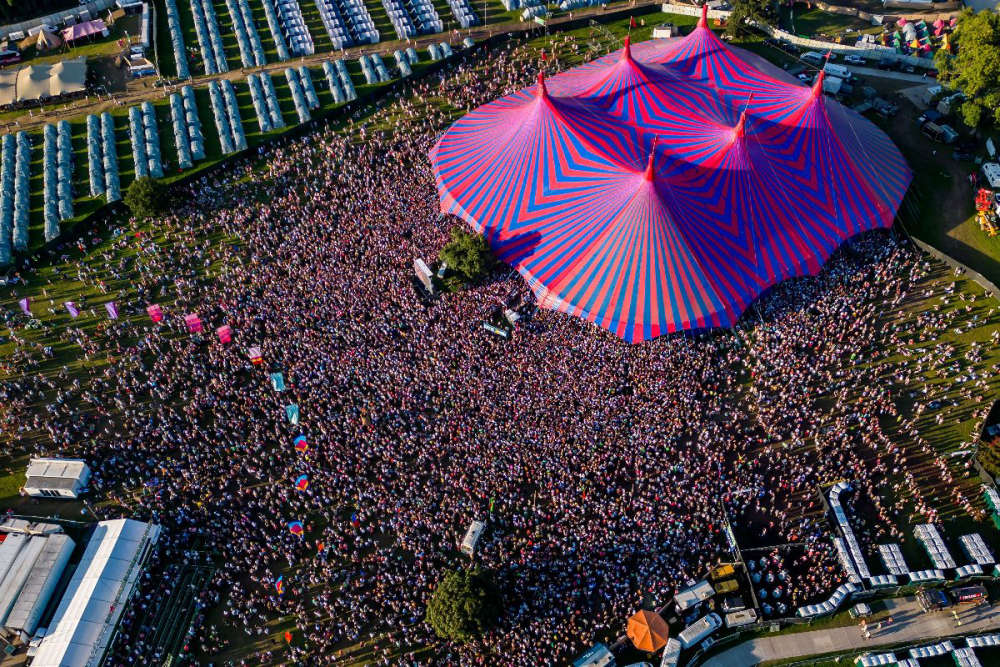 70,000 people are expected to return home from the festival today.
Gardaí are appealing for those returning from Electric Picnic today to "act responsibly" on the roads.
70,000 people will leave the festival site in Stradbally this morning, after a weekend of performances from the likes of Billie Eilish and Mullingar's Niall Horan.
Gardaí are reminding motorists that 11%of fatal collisions which involve a drunk driver occur between 7am and 11am.
Superintendent at Portlaoise Garda Station, Eamon Curley, has this advice for those heading home today:
Festival-goers are being urged to take their tents and their rubbish with them as they leave Electric Picnic today.
Festival organiser Melvin Benn says they're urging people not to leave litter behind;