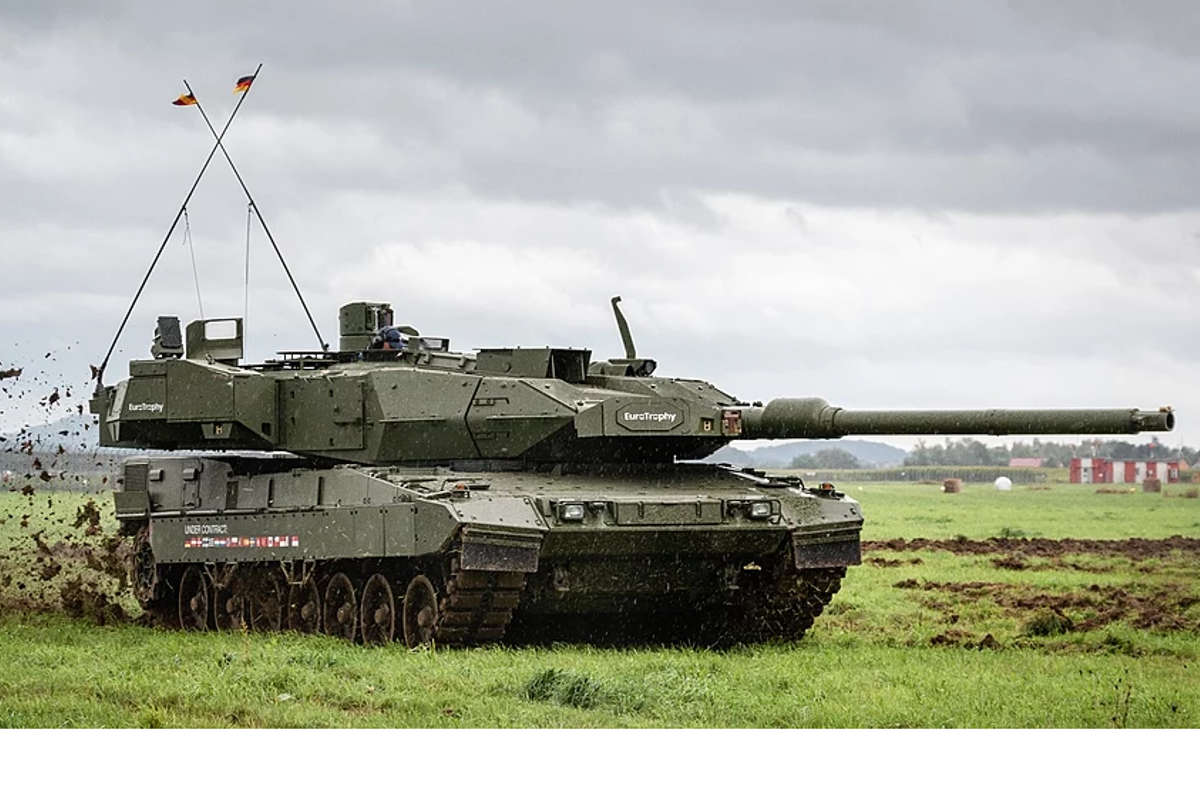 Photo credit: Wikipedia
A Westmeath Security and Defence Analyst says the tanks will help Ukraine in their response to attacks.
Germany will send 14 Leopard 2 tanks to Ukraine and has authorised partner countries to also send them.
It means other countries - such as Poland, Spain and Norway - which have stocks of the NATO-standard tank can now donate them to Kyiv.
The Ukrainian president's been pleading for battle tanks for months.
Security and Defence Analyst and Mullingar's Declan Power says the tanks will help Ukraine to respond quicker to Russian attacks:
Moscow's warning Germany's decision to send tanks to Ukraine will 'escalate' the conflict.
Berlin's confirmed it will send 14 of its tanks - and allow countries like Poland and Finland to donate theirs.
The US could also follow suit.
Kyiv says it needs hundreds more tanks to respond to Russia's invasion.
Ukraine's president Volodymyr Zelenskyy's says the quantity and delivery time is 'critical'.
Mr. Power believes every country has to play their part in helping Ukraine: