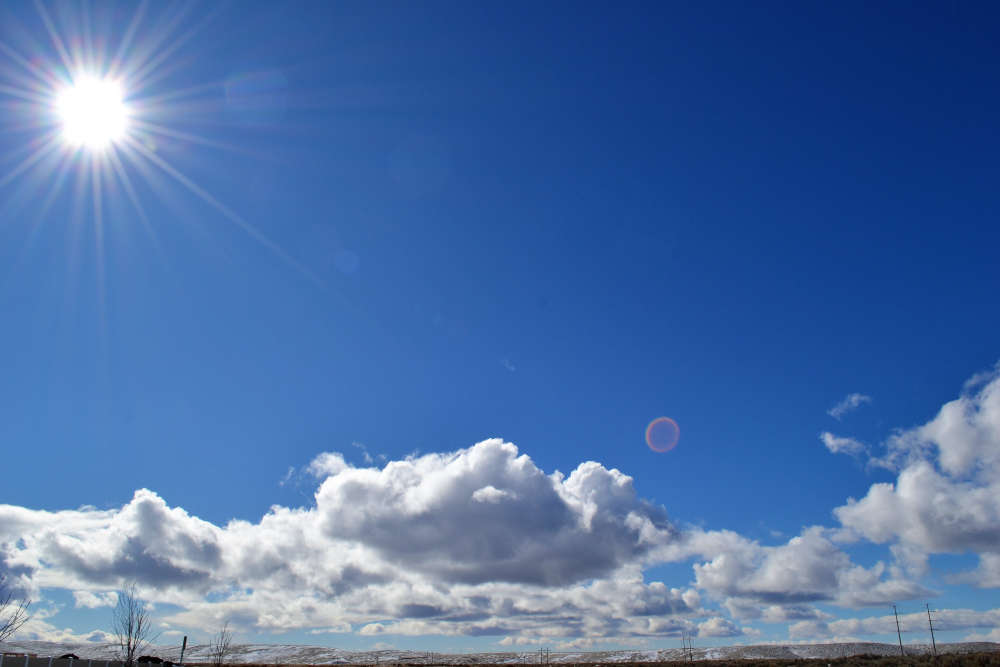 The midlands is set to see the best of the sunny weather over the next number of days.
The country is set to swelter in the coming days with the highest temperatures in the midlands.
A long spell of dry and settled weather is expected as high pressure remains positioned close to Ireland.
There will be little change for the Bank Holiday weekend with temperatures hitting highs of 24 degrees.
Alan O' Reilly of Carlow weather said the East of the country will feel that little bit cooler: