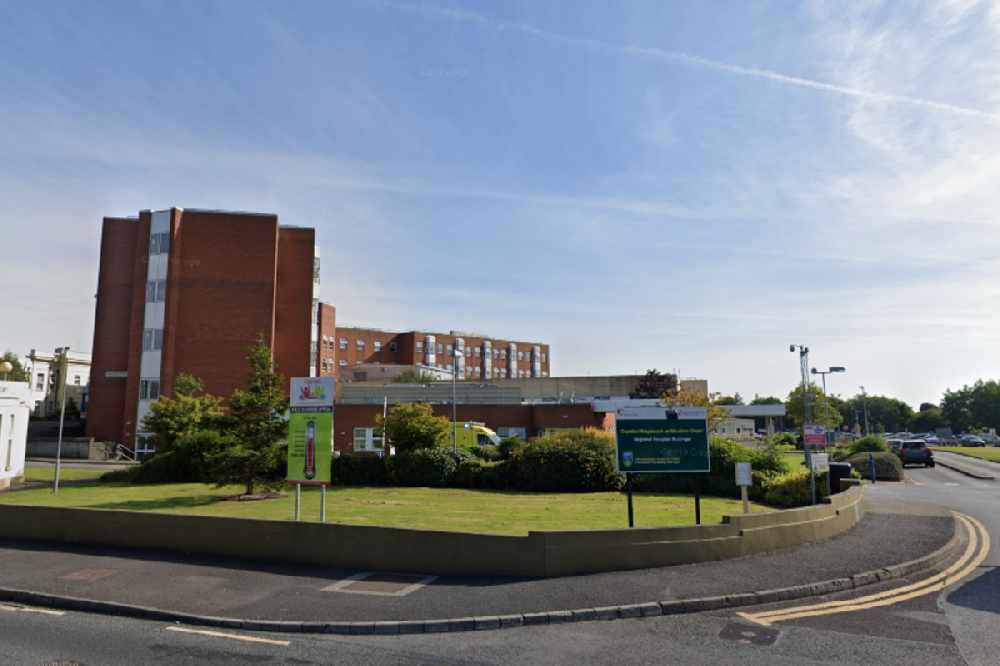 The space will provide privacy for families who have lost their babies.
The construction of a maternity bereavement room in Mullingar Regional Hospital has been given the go-ahead.
The space will provide privacy for families who have lost their babies, away from other patients on the ward.
Ireland East Hospital Group is funding the development, which will go to tender in the coming weeks.
Staff Nurse Sarah Connaire says it will be a great help for those who are grieving:
Speaking after the decision was made, Kay Slevin, Hospital Manager of Regional Hospital Mullingar said;
"We're delighted with the news that the Ireland East Hospital Group has secured funding for our new Bereavement Suite.
"Hospitals can be very uncomfortable places for newly bereaved families.
"We hope this new facility will ensure absolute dignity at end of life for our patients, their families."
There has been a huge fundraising effort within the hospital to help raise funds for the Bereavement Suite.
This has included skydives, swims, runs and everything else in between.
Kathryn Woods, the Bereavement Nurse in Regional Hospital Mullingar, added;
"I would like to recognise and thank the hard work and dedication to this project by the Hospital's staff.
"They see firsthand how it will benefit and support our parents and their loved ones.
"We are privileged to be present with families at the most difficult times of their lives.
"This suite will help us provide support in a truly respectful environment."
The location for the Bereavement Suite has been identified and preliminary drawings have been prepared with a view of going to tender in Q4 of 2021.
Meanwhile,
It's been announced that support partners will be allowed access to maternity units from next month.
It will apply between 8am and 9pm everyday, while 24 hour access will be given in distressing circumstances or if delivery is expected.
The Health Minister says all hospitals will provide access for a nominated support partner.
Covid-19 restrictions have caused issues for expecting mothers and their partners for the past 18 months, with some maternity units granting access, and others not.