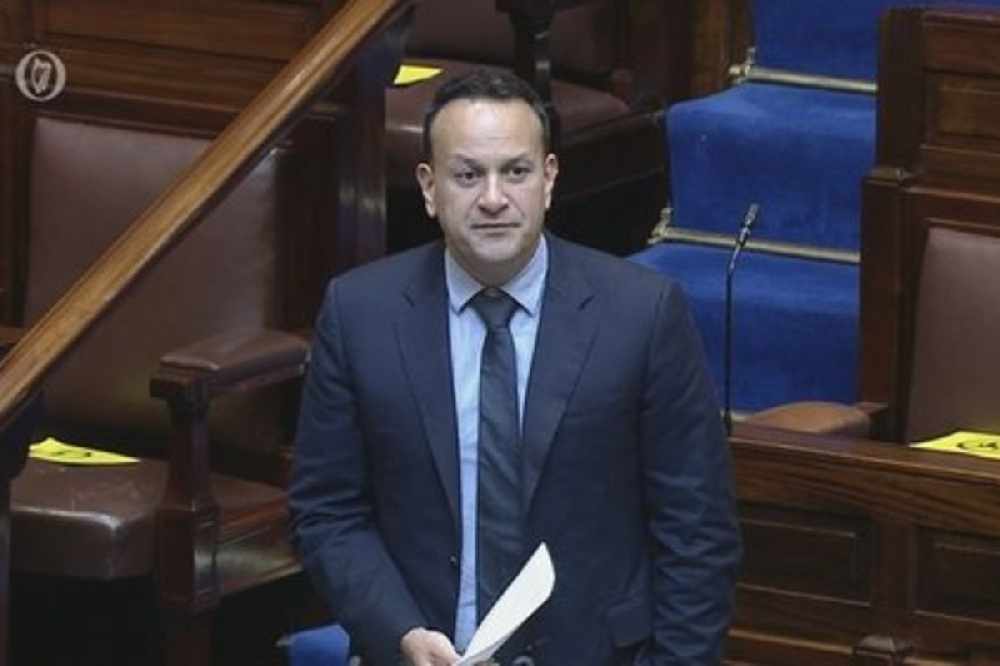 The first sum of that payment is due soon.
The government has agreed a bailout worth €56 million for RTÉ - reliant on the broadcaster implementing reforms.
€16 million given to RTÉ in the coming weeks, with a further €40 million to follow next year.
Taoiseach Leo Varadkar says the funding will be given as long as reforms are brought in at the broadcaster:
In a statement to Midlands 103, Minister for Tourism, Culture, Arts, Gaeltacht, Sport and Media, Catherine Martin, says:
"RTÉ's new Strategic Vision demonstrates a renewed commitment to public service broadcasting, and addresses key areas such as governance reforms and cost efficiencies.
This is vital as RTÉ seeks to rebuild the trust and confidence of the Irish public.
I am acutely aware, however, of how difficult and challenging this is for the organisation, and particularly for its staff.
That is why the DG's consultation with staff is of paramount importance.
Allied with measures introduced already, this Strategic Vision for RTÉ enables us to move forward with a decision to confirm the additional funding of €40m for the organisation, as recommended by NewERA.
This is in addition to the €16m in interim funding recommended by the Future of Media Commission, which was also agreed.
The initial funding of €16m, recommended by the Future of Media Commission and recently confirmed by NewERA, will be provided by way of supplementary estimate in the coming weeks.
The further €40m in funding, recommended by NewERA, will be provided to RTÉ in the 2024 Revised Estimates in December.
A structure will be put in place to provide assurance on progress in reforms linked to the release of the €40m funding, with a particular focus on the recommendations of the two Expert Advisory Committees set up by Government in July.
This will be led by the Department of Media and will include NewERA.
An initial tranche of the €40m funding will be provided in Q1 2024 after the Expert Advisory Committees reports, set up by the Government, are published.
A further instalment will be made in the second half of the year providing satisfactory progress is being made by RTÉ on governance and reforms."