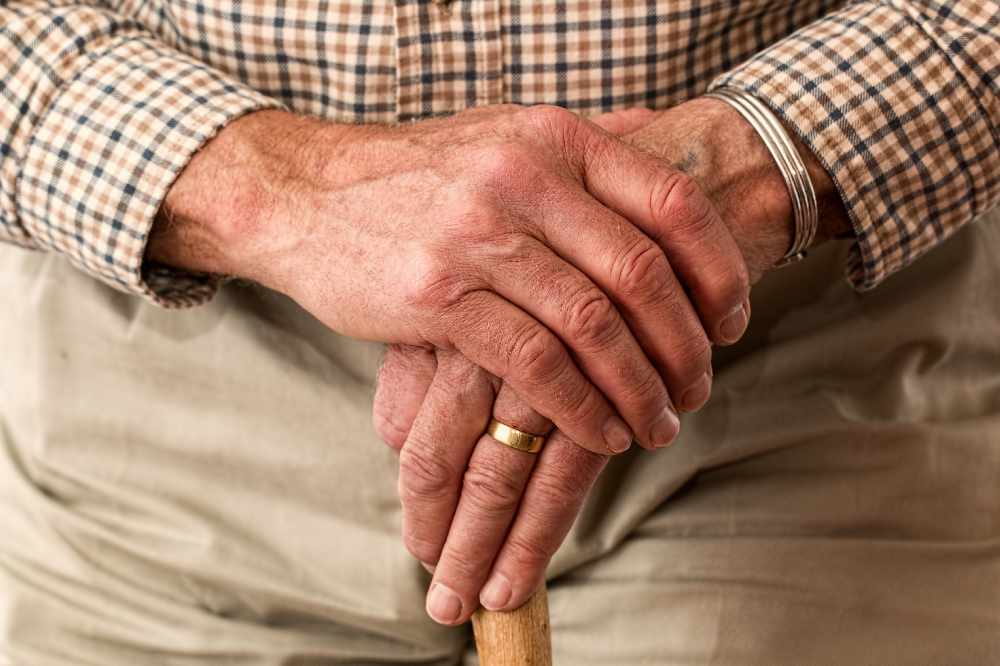 State funded services are operating partial opening hours.
The government's being urged to urgently reopen day services for the elderly and people with a disability.
State funded day services remain closed or are only available for part of the week.
That's despite the fact many staff and users are fully vaccinated against Covid-19.
Independent TD, Denis Naughten, says people rely on the centres for socialisation and it's unacceptable they're still shut: