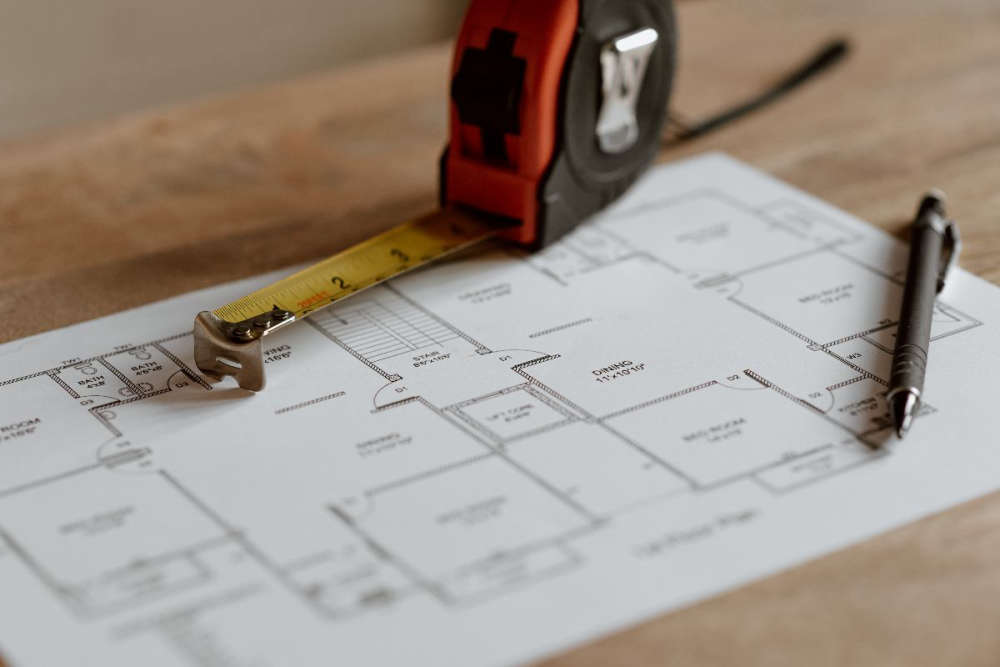 The AHBs are paid to carry out social housing projects across the country.
A midlands TD is raising concern over what she calls "astronomical" government spending on Approved Housing Bodies.
Over half a billion euro in funding was provided to AHBs last year alone, for the development of social housing projects.
Carol Nolan is also querying the need for almost 500 bodies, and calling on the Housing Minister to review the system.
The independent Laois-Offaly TD says the government needs to strike a greater balance between the provision of social housing and affordable housing: