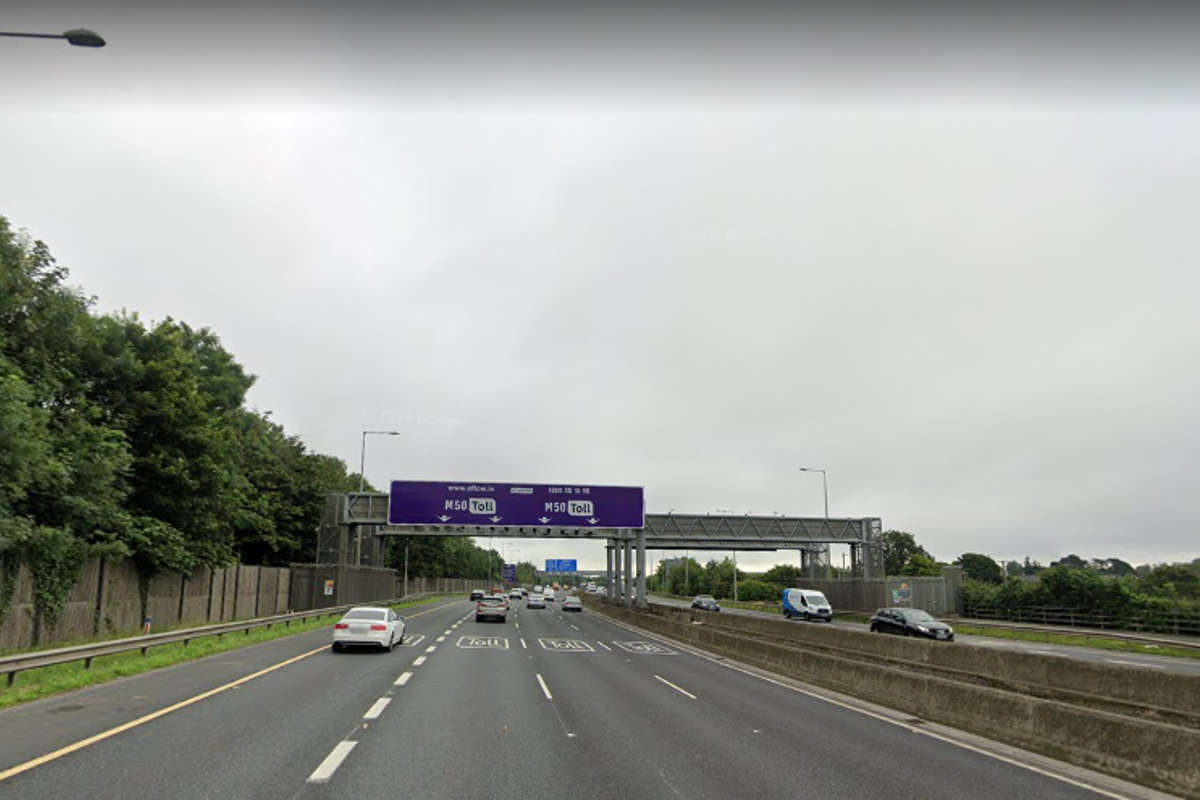 A midlands TD is making the call.
The government's being urged to consider ending M50 charges - after its toll revenue rose by 13 per cent last year.
Transport Minister Eamon Ryan says the motorway took in €140 million in charges last year.
That compares to less than €124 million in 2020 - while it's taken in €1.2 billion in tolls over the past decade.
Aontú leader and Meath-West TD Peadar Tóibín thinks it's time to consider scrapping the charges:

These commuters say it should be reduced or removed entirely;