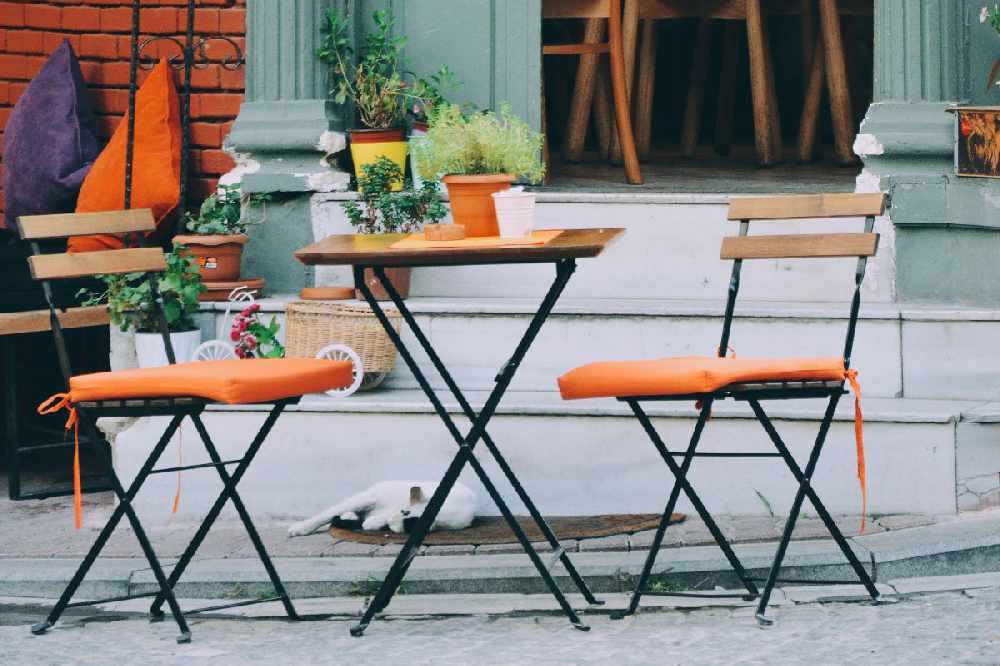 It'll help cafés and restaurants prepare for the summer season.
Cafés and restaurants will be able to get a grant of up to €4,000 to set up an outdoor dining space in time for summer.
A new €17 million scheme for developing outdoor dining capacity nationwide has been unveiled.
Local authorities will also be given funding of up to €200,000 to build permanent weather-proof outdoor dining spaces.
Junior Minister and Longford-Westmeath Fianna Fáil TD, Robert Troy says the grant also covers equipment bought over the last year: