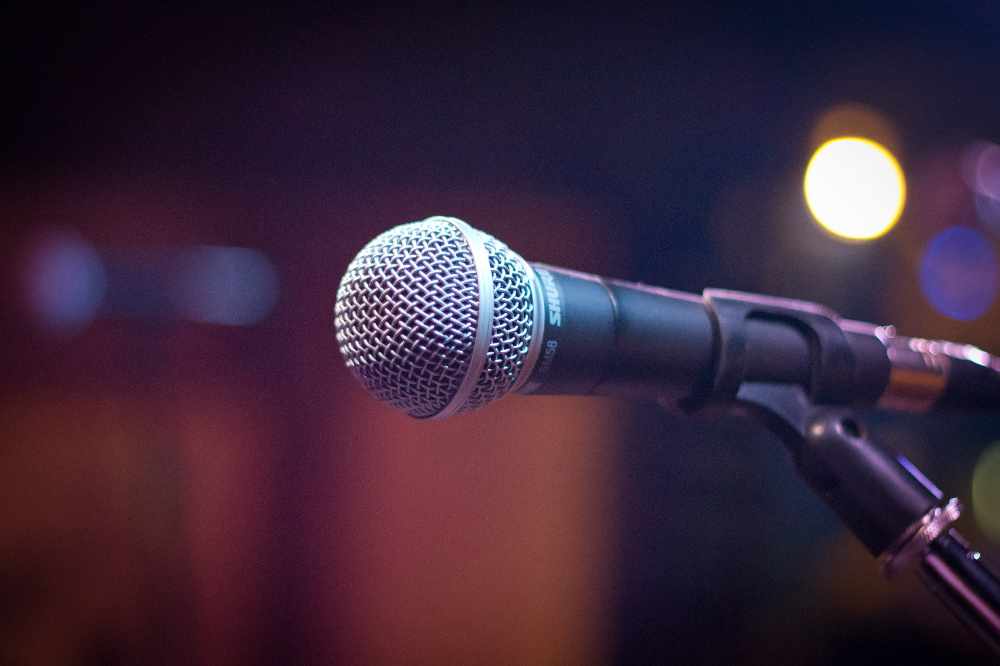 TR Dallas says it's not clear who will be receiving the Budget supports.
It's not clear what supports people who work in the live entertainment industry will get out of the Budget.
Westmeath singer Tom Allen - better known as TR Dallas - says the €50 million injection into the sector is welcome, but doesn't know how that will be divided out to help those now living off the Pandemic Unemployment Payment.
With the industry brought to a standstill, he says a lot of people have sought work elsewhere, and expects many of them won't return to the entertainment scene when events eventually resume.
The Moate man says communication from the government needs to be clear: