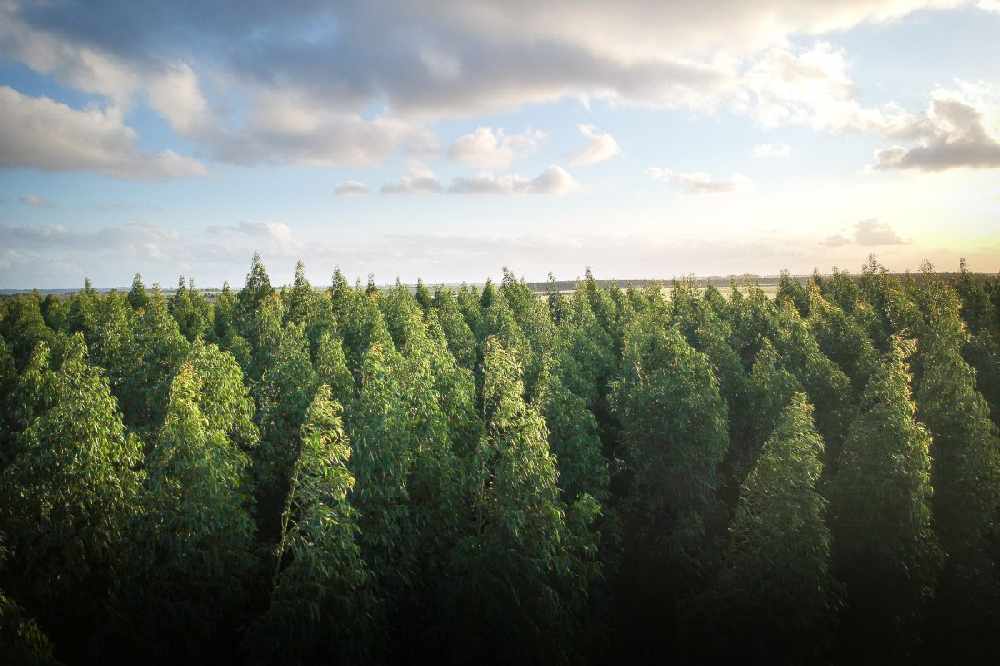 8,300 people in Ireland are part of the €30 annual payment.
Landowners in the midlands are set for a €2.5m windfall from the Department of Agriculture.
Payments to those who planted trees under the department's afforestation scheme have been announced by Minister of State with responsibility for Forestry Pippa Hackett.
The Minister said, "I am delighted to see these payments going out so early in the year. We simply must plant more trees and the size and timeliness of these payments demonstrate the extent to which woodland creation is a profitable and sustainable land use option for farmers and other landowners. They are also evidence of my department's commitment for landowners who undertake it under our planting schemes."
More than 1 million is being given out in Offaly, over 846,000 in Westmeath and just under 643,000 in Laois.
8,300 landowners in Ireland are getting almost €30m in the annual tax-free payment, which cover the cost of establishing the forest plantation.
County breakdown: