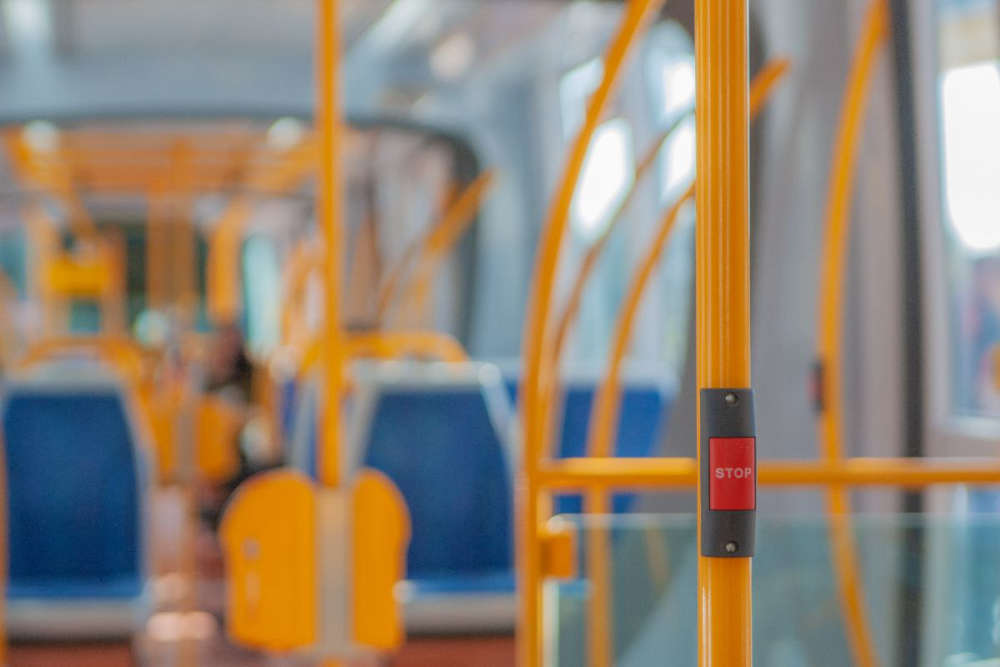 That's the view of a midlands environmentalist and councillor in reaction to the CCAC's new report.
The government should focus on investing in public transport, rather than providing cheap loans for people to buy electric cars.
That's according to environmentalist and Westmeath councillor, Denis Leonard, who is reacting to the recommendations made by the Climate Change Advisory Council to the government in their annual report.
The Labour representative wants to see Irish Rail add carriages to trains to take 'hundreds and hundreds' of car users off the road.
Mr. Leonard says big emission savings can be made by investing in public transport: