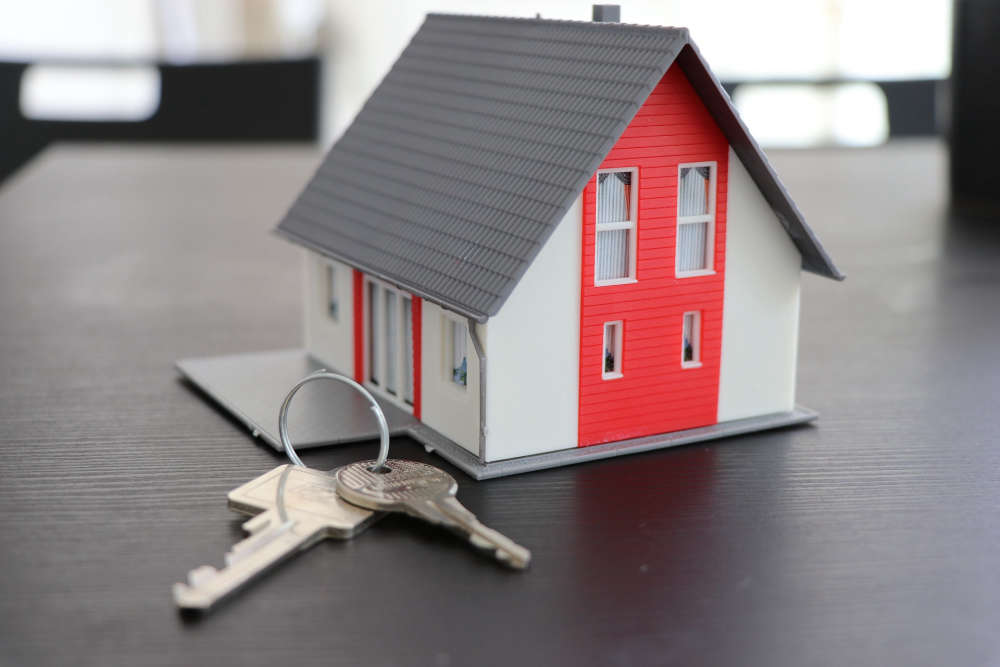 208 notices of termination have been issued in the midlands so far this year.
The government is standing by its decision to lift the eviction ban.
208 notices of terminations were issued in the midlands so far in 2023, with nearly 5,000 received by the Residential Tenancies Board nationally.
The figures have sparked calls from opposition parties to re-instate the ban, with the Social Democrats saying a permanent no-fault eviction ban should be the norm.
But Minister of State for Local Government and Planning, Fine Gael's Kieran O'Donnell, says measures are in place to support those who have been issued a notice of termination: