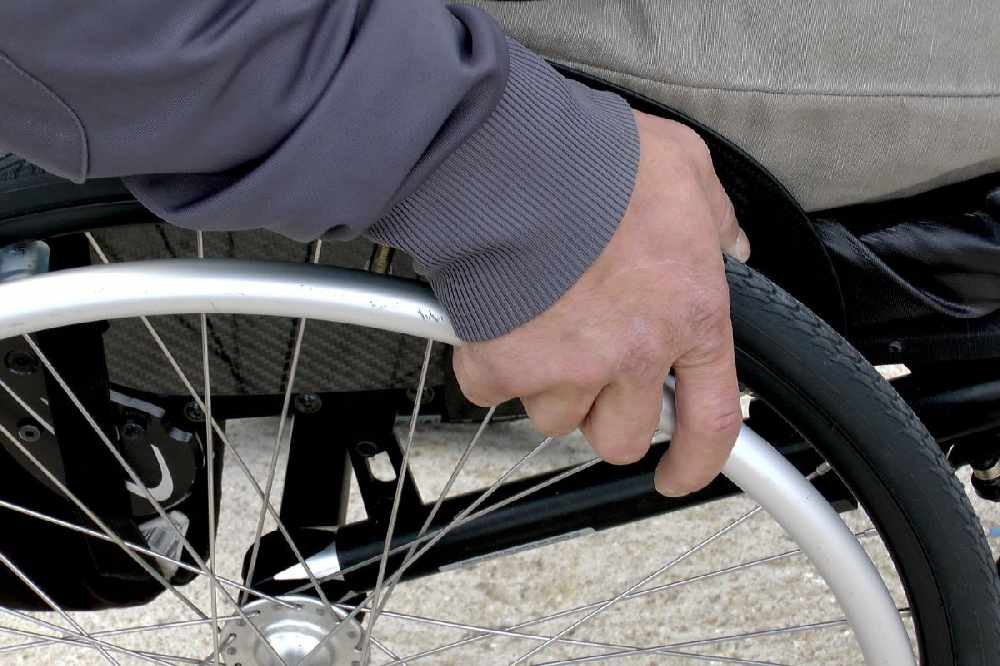 He says those who receive the help would struggle without it on a daily basis.
The government's attitude towards the Personal Assistance Service prevents it from operating effectively.
Clonbullogue's Paddy Slattery is a wheelchair-user and believes it's viewed as a pilot project and the correct funding and legislation isn't in place - leaving it vulnerable each year.
A personal assistant helps with day to day tasks to allow reduced dependency on family.
Later today - a motion will be debated in the Dáil about the right to a Personal Assistance Service.
Mr. Slattery says those who receive the help would struggle without it on a daily basis: