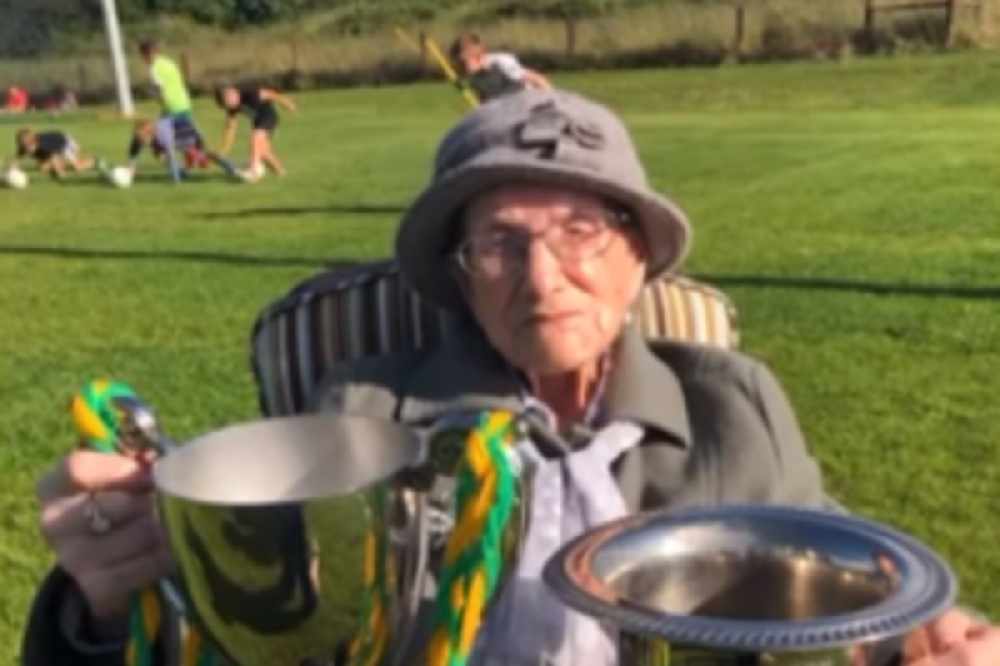 The Clonard woman was born all the way back in 1913.
Imagine celebrating your 107th birthday in the midst of a global pandemic, that's the case for Clonard and Ireland's oldest female resident.
Nancy Stewart has witness two world wars, the war of independence and Spanish flu having been born back in 1913.
She has 84 grandchildren, great grand-children and great great grandchildren.
Nancy has written a letter to encourage everyone to remain positive, here's part of it read by her grand-daughter Louise Coughlan: