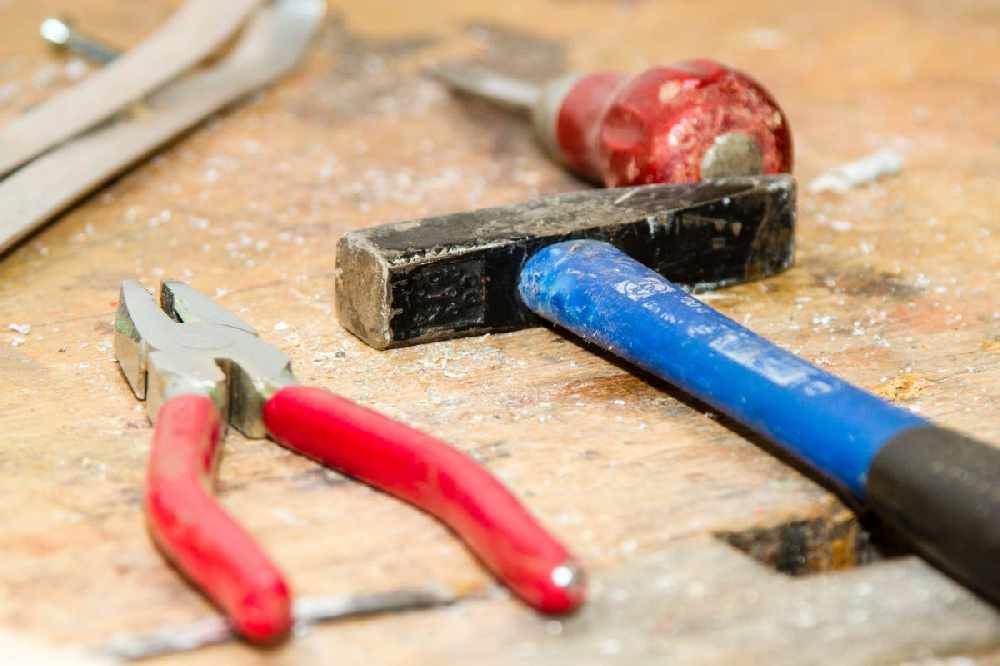 It's in an aim too offset the end of peat-harvesting in the midlands.
The Green Party are aiming to create 20,000 new jobs in the midlands and throughout the country with a new apprenticeship scheme.
They want to invest in retrofitting 75,000 homes per year under the recommendation of the Climate Advisory Council, training 20,000 workers in the process.
Kildare South general election candidate Ronan Maher sees this as a great opportunity for sustainable job creation in the region.
He says these jobs will be needed well into the future: