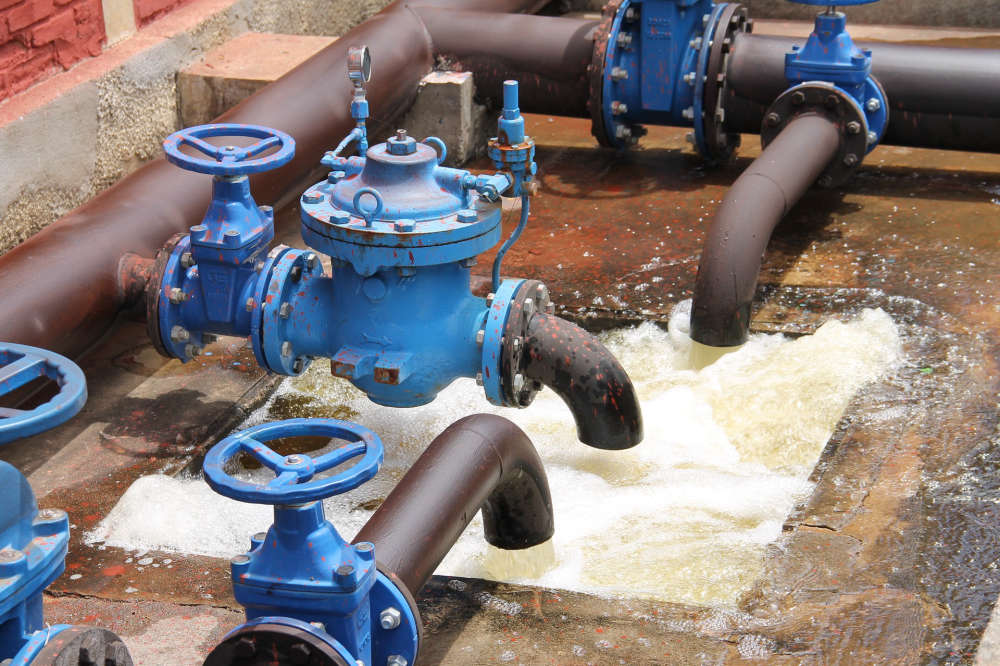 Stock image
A letter will be issued to Irish Water asking them to consider the town in question.
The addition of a group sewerage scheme is being described as crucial to the future development of a Westmeath town.
Mount Temple has been earmarked for growth in the County Development Plan, but concerns are continually raised about the basic infrastructure available in the area.
A letter is being issued to Irish Water on behalf of councillors, to consider the idea as part of the Small Town and Villages programme.
Cathaoirlach of Westmeath County Council, Fianna Fáil's Frankie Keena says the scheme is needed to accommodate more housing: