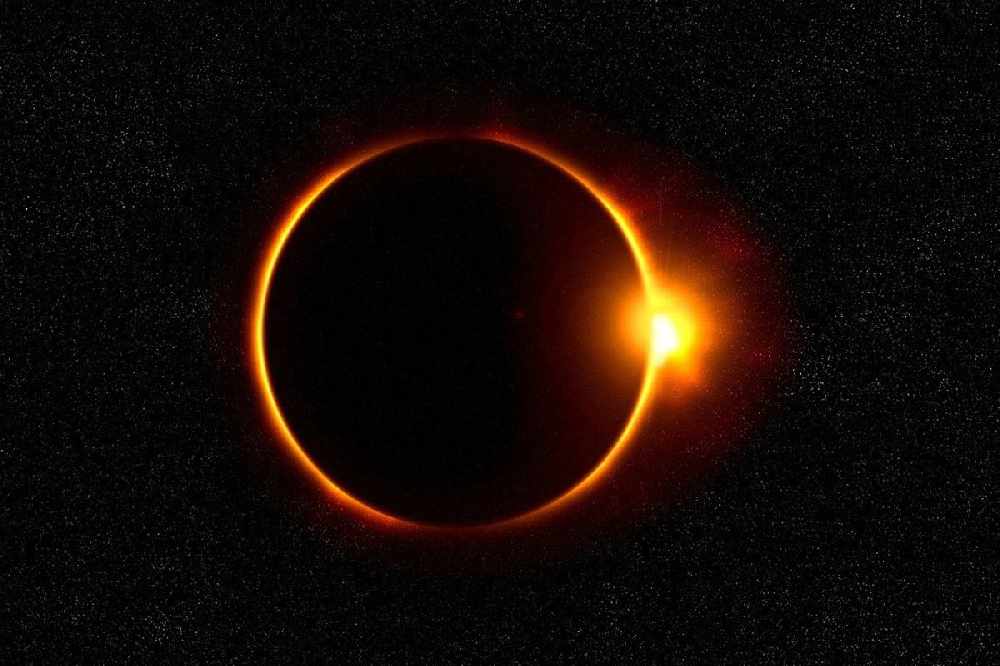 We should be able to catch a glimpse if it's not too cloudy!
People across the midlnds will experience a solar eclipse today.
The cosmic spectacle will last for almost three hours and will see the sun being blocked out by the moon.
There's a mixed chance of seeing it with cloudy skies forecast for the west and sunny breaks elsewhere.
People are being urged not to look directly at the sun while the partial eclipse is happening.
Seanie Morris, from the Midlands Astronomy Club, explains when the action gets underway:
There's less than two hours to go until one of the best eclipse events in recent years takes place.
Just before 10 o'clock this morning the moon will begin tracking across the face of the sun and partially block it for up to two and a half hours.
There may be a slight drop in temperature when it happens.
For safety reasons the public are being urged not to look at the sun while the event is taking place.
Seanie has some other tips for those who want to witness the spectacle in the skies: