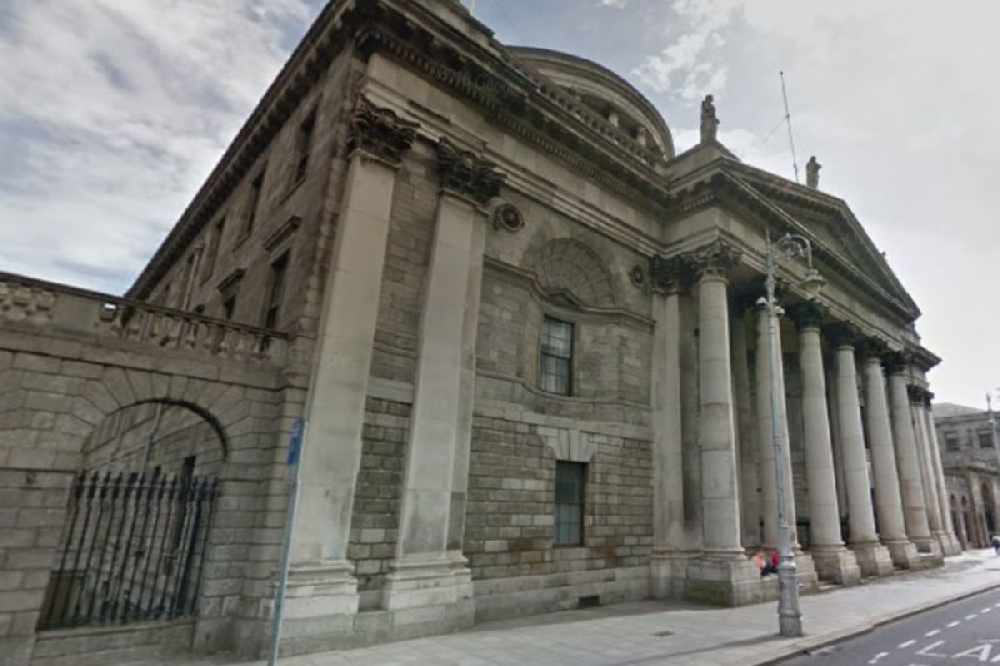 It involves a former constituency worker of Deputy Carol Nolan.
An alleged case of bullying within Sinn Féin in Offaly is being taken to the High Court.
A former constituency worker of the now independent TD Carol Nolan is taking legal action against her and others associated with the party.
Ann-Marie Ennis - who had unsuccessfully contested last year's local elections in the Tullamore electoral area - has filed papers with the High Court under the Personal Injuries Act, relating to psychological damages.
Gearóid Keegan from the Tullamore Tribune says this isn't the first time allegations of bullying have been made within Sinn Féin: