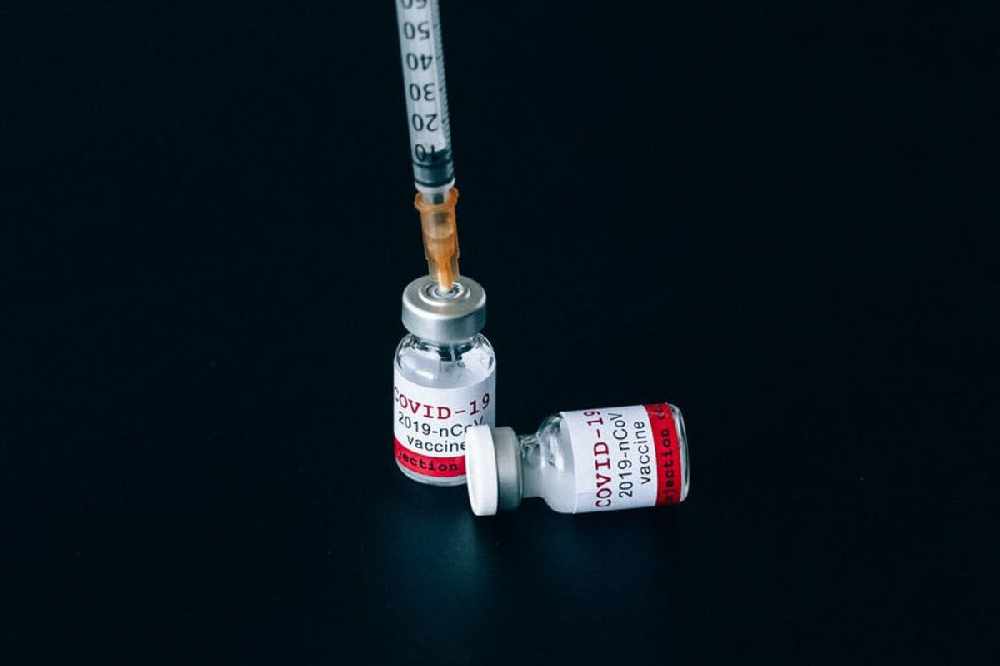 That's according to Professor Luke O Neill.
A leading immunologist says Ireland would be back in lockdown now if it wasn't for our high Covid-19 vaccination rate.
Figures from the HSE this week show that over 90% of adults in Westmeath and Offaly are fully vaccinated while, Laois has an uptake of 87%.
High levels of infection have continued -- with 3,685 people confirmed as positive for the virus yesterday.

It's the fifth day in a row the official tally has been over 3,000, a level not seen since January.

Professor Luke O'Neill of Trinity College, says the only reason our hospital system hasn't been shut down is the success of the vaccine drive: