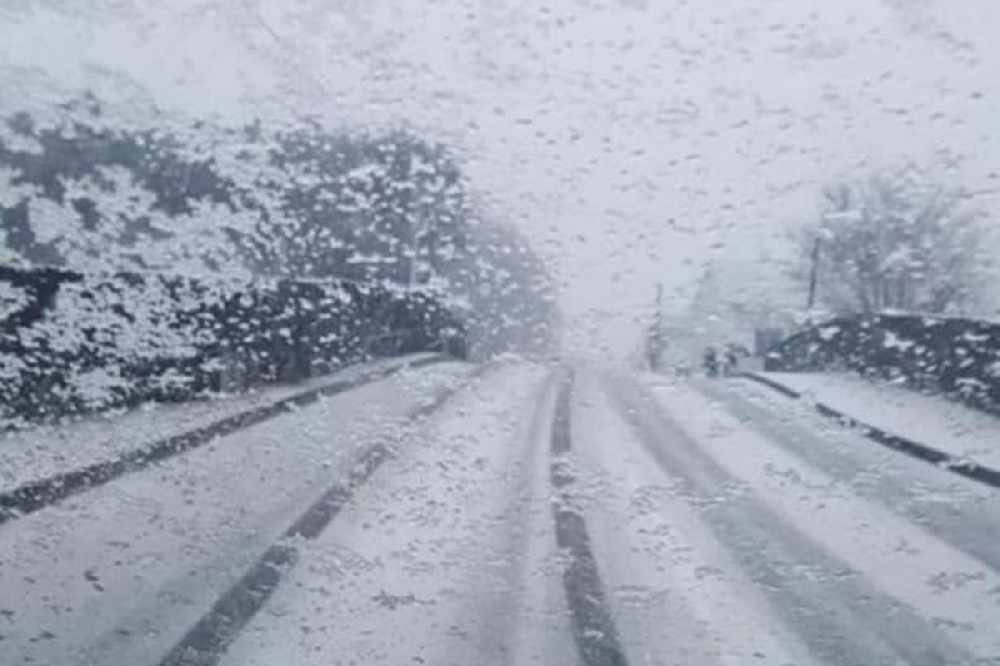 But the local forecaster says he can't make any guarantees to those hoping for snow.
There's a higher than normal chance of a white Christmas in the midlands this year.
Cathal Nolan of the Midland Weather Channel believes cold temperatures around the Christmas period could lead to sleet and snow showers.
It's currently predicted that Christmas Eve will see the brightest conditions.
Cathal Nolan says he can't make any guarantees to those hoping for snow: