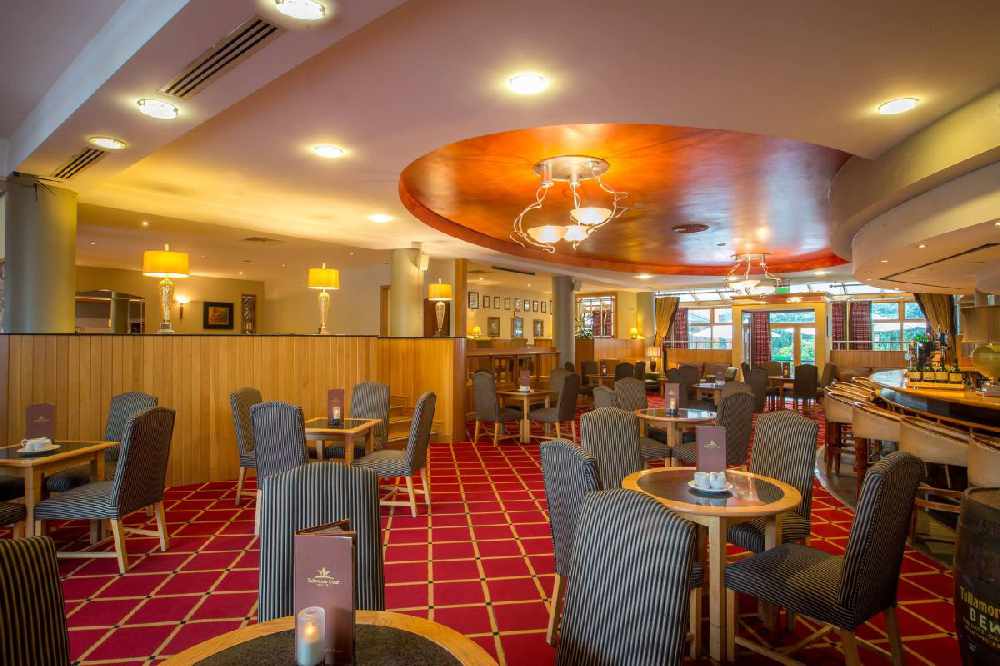 Photo credit: Facebook - Tullamore Court Hotel
A number of hotels in the region have taken the decision to close for at least three weeks.
A number of hotels in the midlands are temporarily closing due to level three restrictions.
Both The Tullamore Court and The Bridge House in Tullamore announced the move in the last 24 hours.
The Court says it won't re-open until December 3rd.
The Greville Arms in Mullingar says it is deep regret but they had no alternative but to close while, the The Prince of Wales in Athlone is asking their customers to stay safe until they can see them again.
The Abbeyliex Manor Hotel in Laois will also not open for three weeks.
Under level three restrictions, people are asked not to leave their county except for essential reasons.