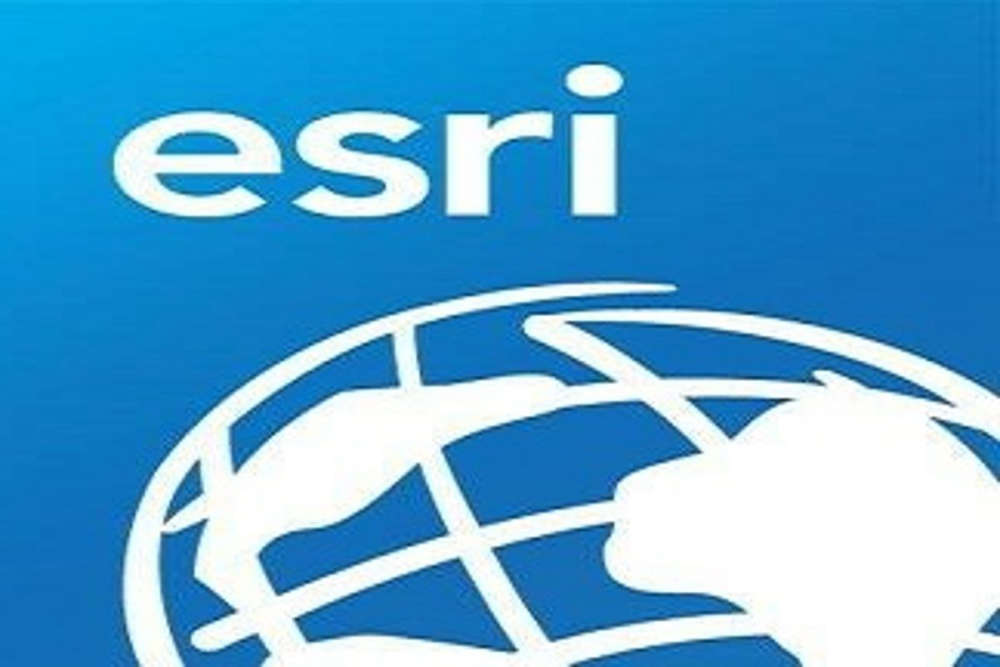 Credit: Facebook @esrigis
The ESRI revealed demand for home care services is increasing.
Pensioners could be asked to pay an 5 euro an hour for home care and support services.
A review by the ESRI has revealed that demand for home carers is increasing and could be reprimanded with a flat rate.
Public homecare is currently free and extra hours can be organised privately for a fee.
But Tullamore's Catherine Cox from Family Carers Ireland says the plan must be based on need, not ability to pay: