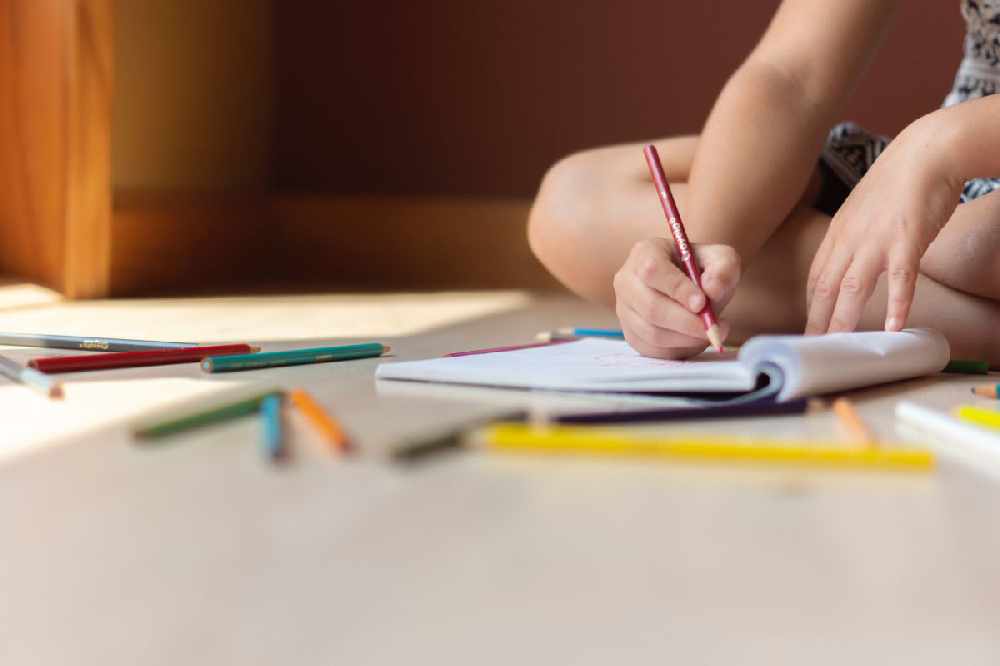 A midlands TD says it's 'shocking'.
The Government's failure to address the housing crisis is having a profound effect on the education sector.
Sinn Féin's spokesperson on Education says the failure of some schools to be able to employ teachers as a result of the housing crisis is a 'shocking indictment of government housing policy'.
Longford Westmeath TD Sorca Clarke says schools across the state are struggling to employ teachers because they are leaving for positions abroad due to the lack of housing.