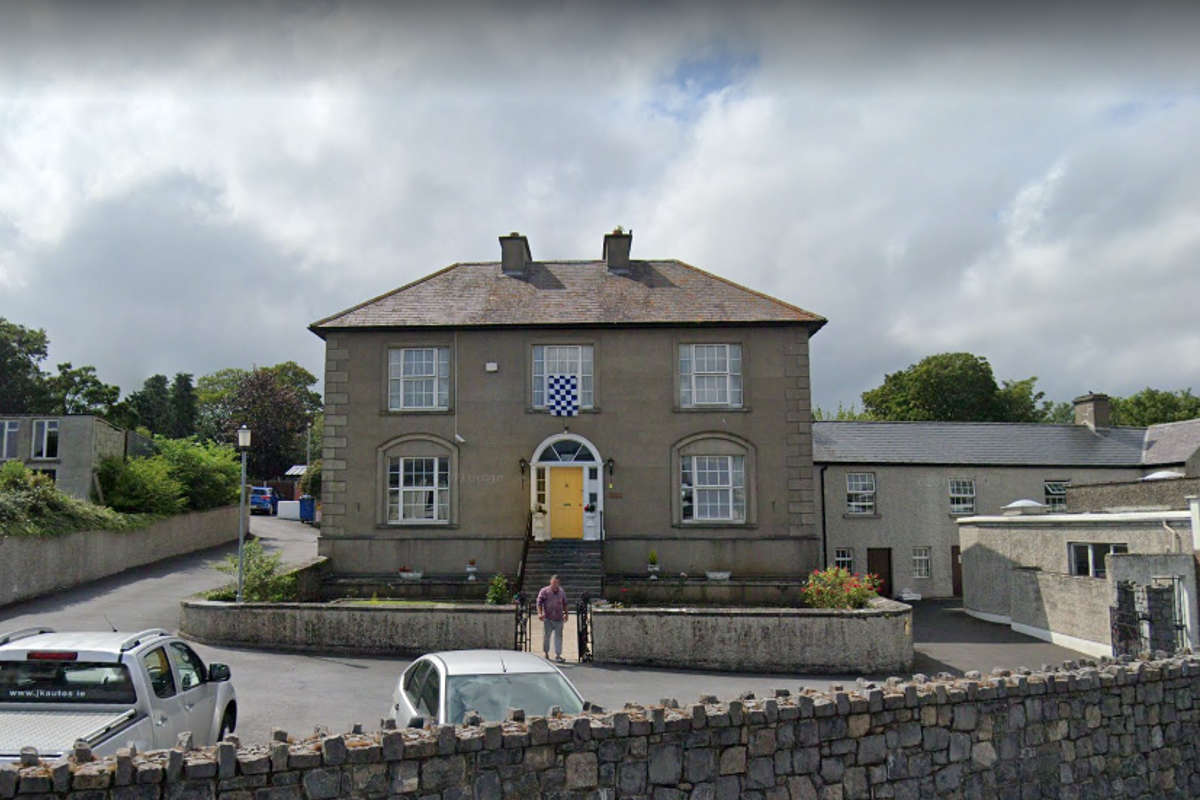 The mental health service is being transferred to a new premises over 60 kilometres away.
The HSE is being heavily criticised for failing to inform the residents and staff of a mental health facility in Laois of its closure.
The health service last week announced plans to close Erkina House in Rathdowney and relocate the service to Tullamore.
But local councillor Pádraig Fleming says the decision was made without any consultation with the 12 residents or their families.
He proposed an emergency motion at yesterday's Dublin Mid-Leinster Regional Health Forum meeting, calling on the HSE to reverse the decision.
The motion was seconded by the Fianna Fáil rep's Laois County Council colleague Thomasina Connell.
The HSE claims the move is necessary because of issues with current building, including all bar one bedroom being on the second floor.
Councillor Fleming suggests the cost of relocating and preparing the new Silver Lodge building in Tullamore could go towards improving the current premises:
A meeting involving Rathdowney's Councillor John King, the three local TDs - Brian Stanley, Sean Fleming and Charlie Flanagan - and HSE personnel is due to take place tomorrow.