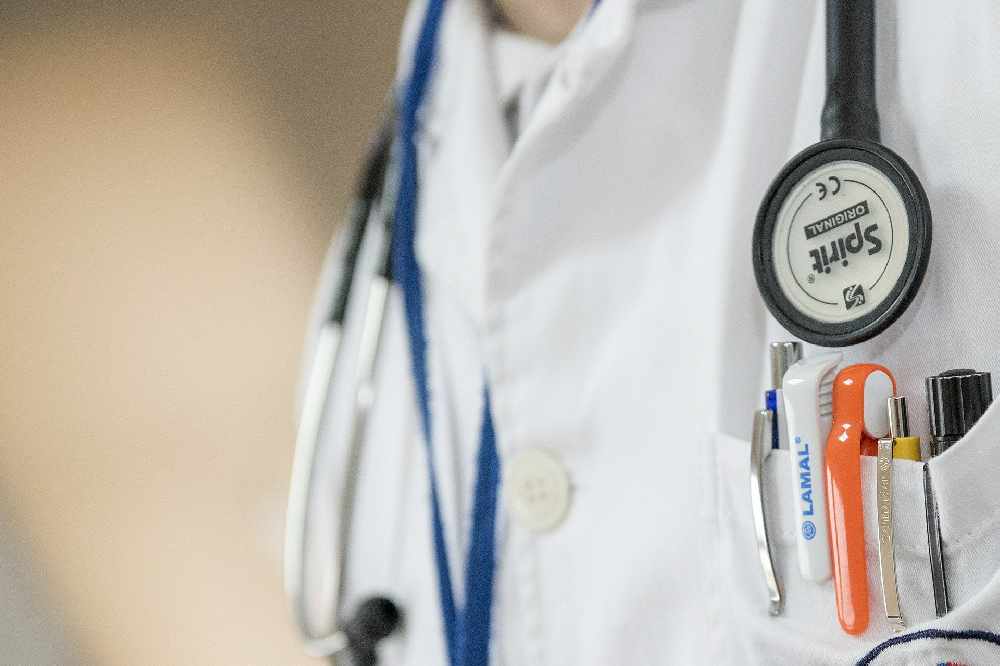 Those are the words of one Midlands TD.
An outdated IT system in the HSE is causing further delays to disabled children's services.
That comes from Longford Westmeath TD Sorca Clarke, who says staff are relying on handwritten notes, slowing their ability to obtain records from a previous service provider.
She also states that additional resources are needed to support children with Autism, Down Syndrome and other disabilities.
The Sinn Fein deputy says this has been an ongoing issue for years: