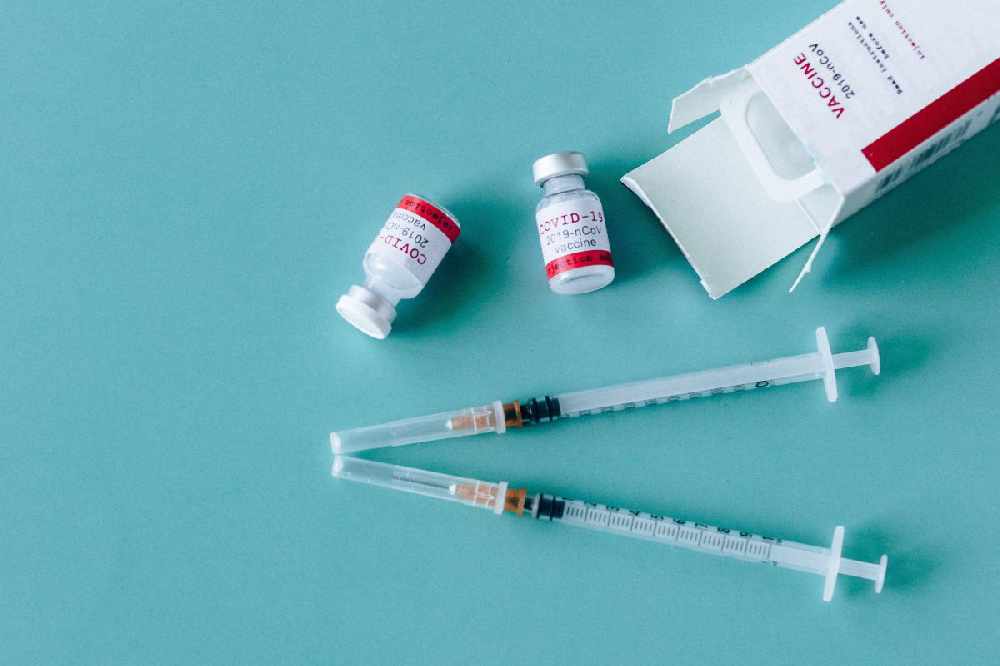 A retired consultant says there's a considerable cohort of retirees willing to help.
A retired consultant believes the health service should be using retirees to administer covid vaccines.
Peter Naughton - who worked at Portlaoise Regional Hospital for 30 years - has written to HSE CEO Paul Reid, to suggest recruiting retired doctors and nurses in order to help with the pressurised hospital system.
He says if a database was set up now, it could be ready for when the AstraZeneca vaccine is expected to come on stream at the end of the month.
He says, according to the Irish Medical Organisation, 100 GPs are retiring every year between 2018 and 2024 - so there's an extenisve cohort of people available: