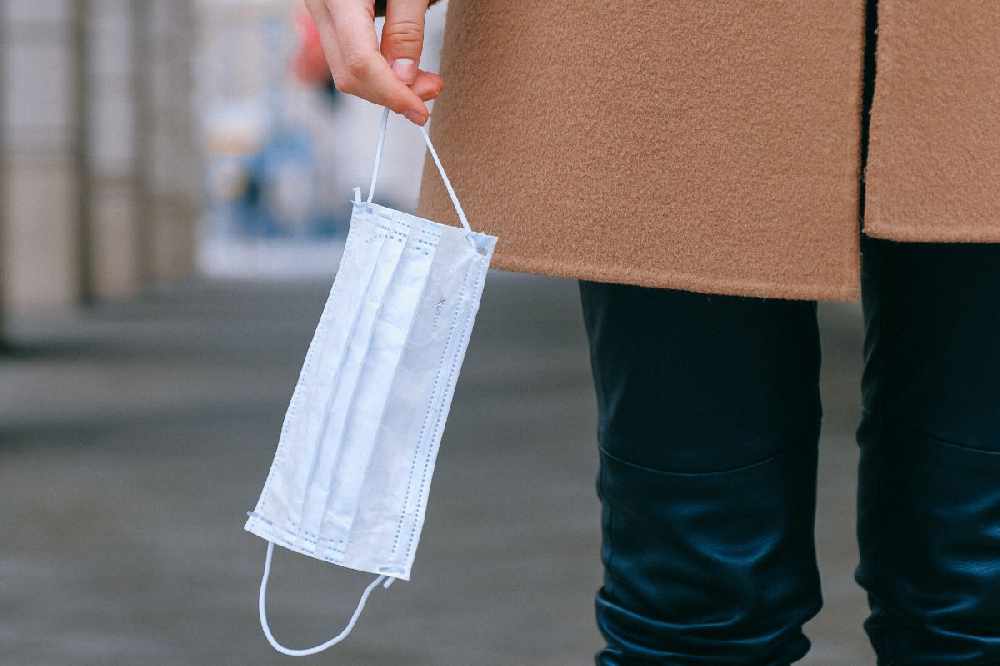 The outbreak occurred in the midland during April and May.
The HSE is highlighting the dangers of complacency after 54 people became infected from one case of covid-19 in the midlands.
The initial case was a retail worker in the region, who contracted the virus in April.
A social gathering then led to it spreading to a further 15 households, a take-away restaurant and a creche.
Dr. Una Fallon, Director of Public Health in the Midlands, says it's a typical example of what can happen when complacency sets in.
She explains how it spread from the initial workplace outbreak: