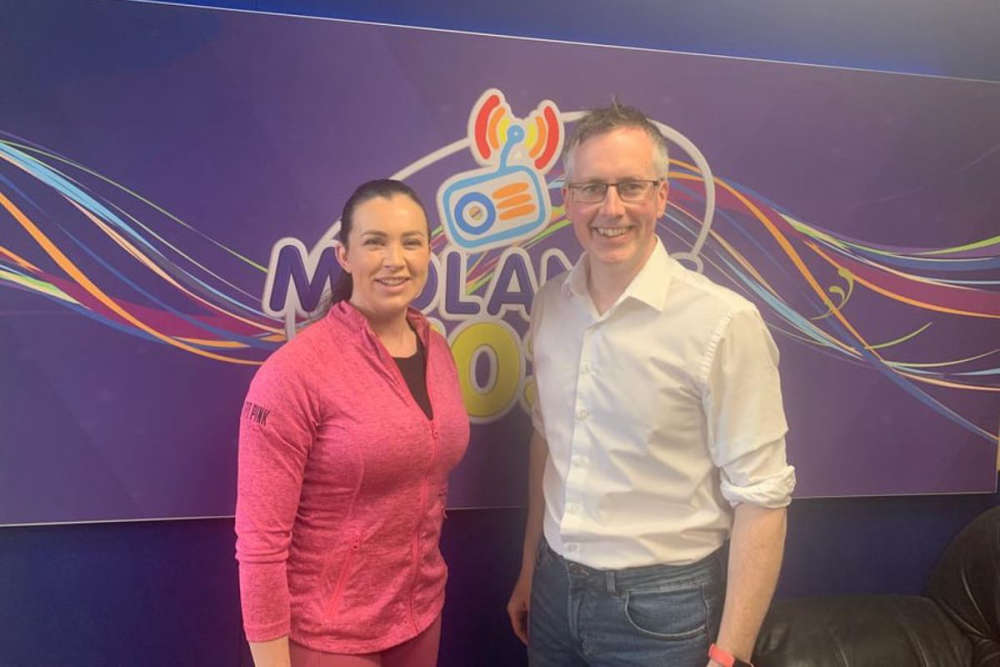 She got into the best shape of her life for 'Ultimate Hell Week'.
A midlands fitness instructor says she regrets dropping out of RTÉ's Ultimate Hell Week after suffering hypothermia in the first episode.
Tullamore's Tara Mooney got in the best shape of her life while training for the endurance show, but was forced to forfeit when her body became unresponsive and she was unable to move.
The powerlifter says she wasn't dressed appropriately for the harsh weather and freezing water.
She says there's only one way to describe the experience: