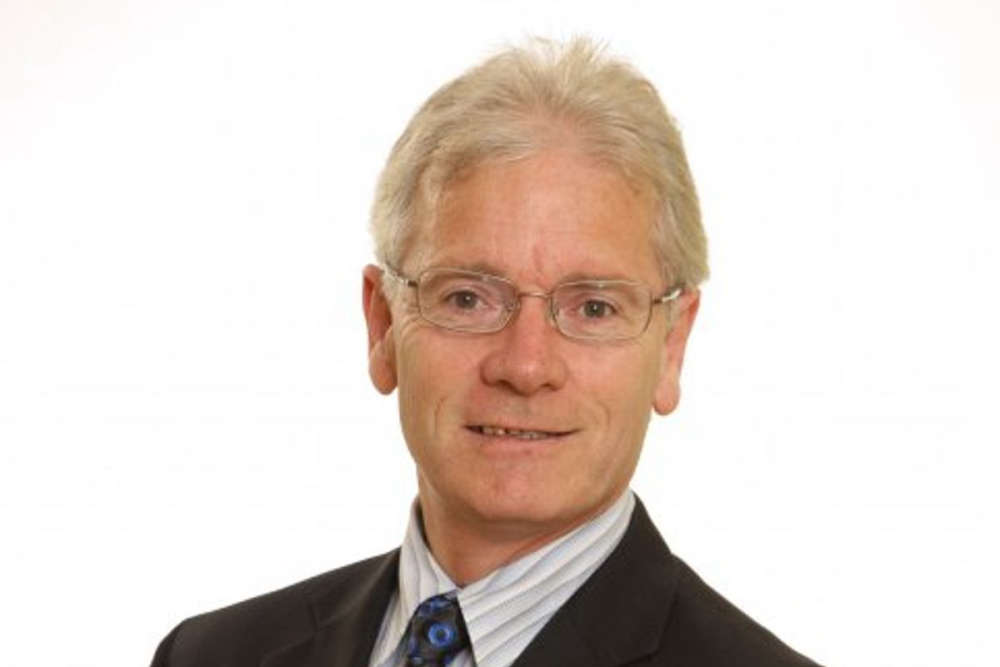 He says he has no regrets, after a "ridiculous" argument broke out among councillors.
A Laois councillor says he has no regrets about storming out of yesterday's monthly meeting - which he claims descended into farce.
Sinn Féin's Aidan Mullins left in the midst of an argument over the Housing Minister's recent visit to the county.
Councillor Mullins says some of his colleagues raised their disappointment over not being notified or invited to meet the
The Portarlington rep feels the council chamber is not the place for "sniping" over a missed a photo op.
Listen back to his interview with Will Faulkner on Midlands Today here...
Admitting that patience isn't his strong suit, Councillor Mullins says he doesn't regret his comments.
He says the visit of Minister O'Brien was not organised by Laois County Council, meaning the onus was not on the local authority to send out invites.
Independent councillor Ollie Clooney addressed his grievances at the meeting, with the minister having visited his local town of Durrow.
It was noted that Fine Gael rep Thomasina Connell did meet Minister O'Brien in her capacity as chair of the Council's Strategic Policy Committee (SPC) on Housing. Councillor Mullins also stated it was not her responsibility to notify others of the visit.
Live-streaming
The issue of live-streaming the monthly meetings for public consumption was also raised at yesterday's meeting - something that's already underway in other local authorities around the country.
Proceedings in Laois are due to be broadcast from this autumn.
Sinn Féin's Aidan Mullins has been expressing his concerns that certain councillors may exploit the opportunity of greater exposure.
However, he admits live-streaming would allow the public to see what they're voting for.