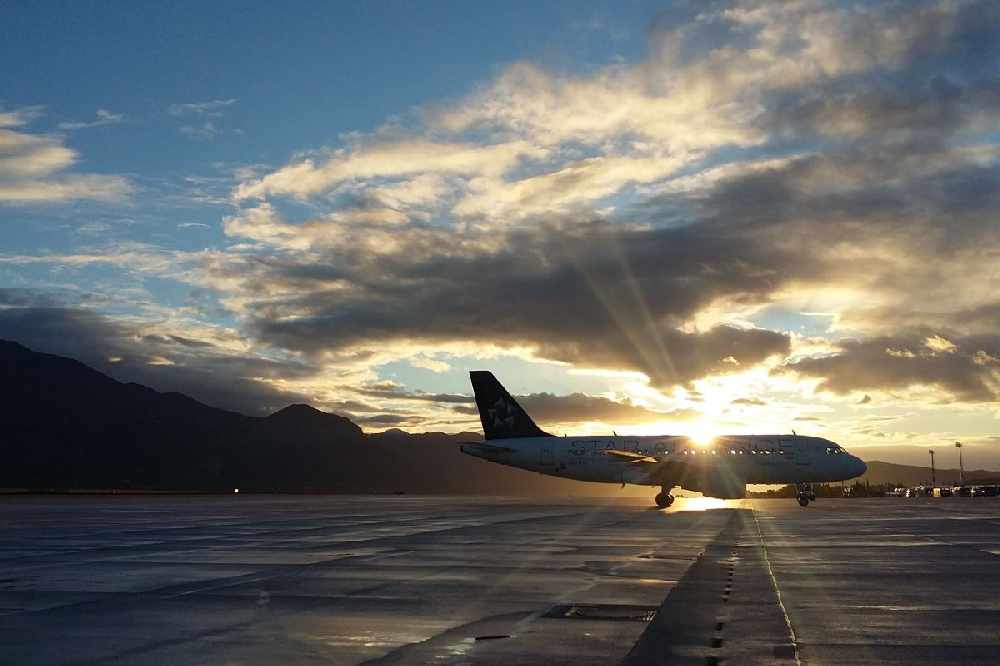 People have been making enquiries with agents for the end of the year.
Iceland, The Canaries, Vietnam and Thailand are just some of the locations people in the midlands are planning to visit once restrictions allow.
Enquiries to Grenham's Travel in Athlone shows people are making plans for November, December and early 2022.
It's owner Marie Grenham says the pandemic has highlighted that agents still play a valuable role in travelling: