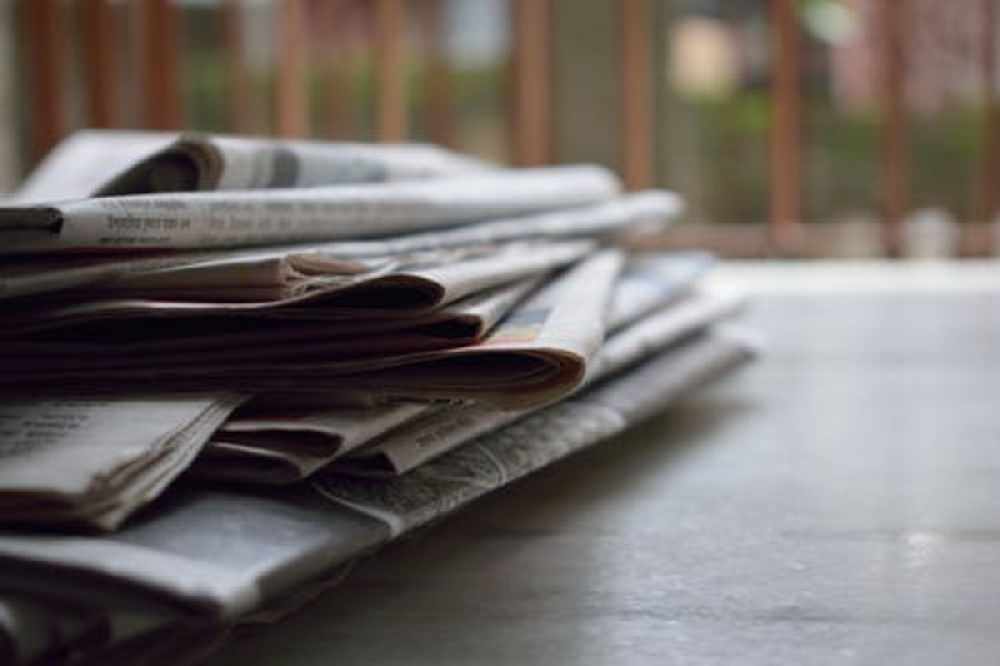 The National Union Of Journalists is making the call.
The National Union of Journalists is asking Iconic newspapers group to reconsider temporarily laying off workers in the Midlands.
Five journalists in the Tullamore Tribune and Midland Tribune will be affected by the decision.
The measures will take affect from April 1st for six weeks, leaving just 4 staff working to produce two titles.
Other titles in the group include the Leinster Express and the Longford Leader.
Offaly's Seamus Dooley of the NUJ says it will have a huge impact on the workers:
Independent TD Mattie McGrath says local radio stations and newspapers need to be supported amid a decline in advertising revenue: