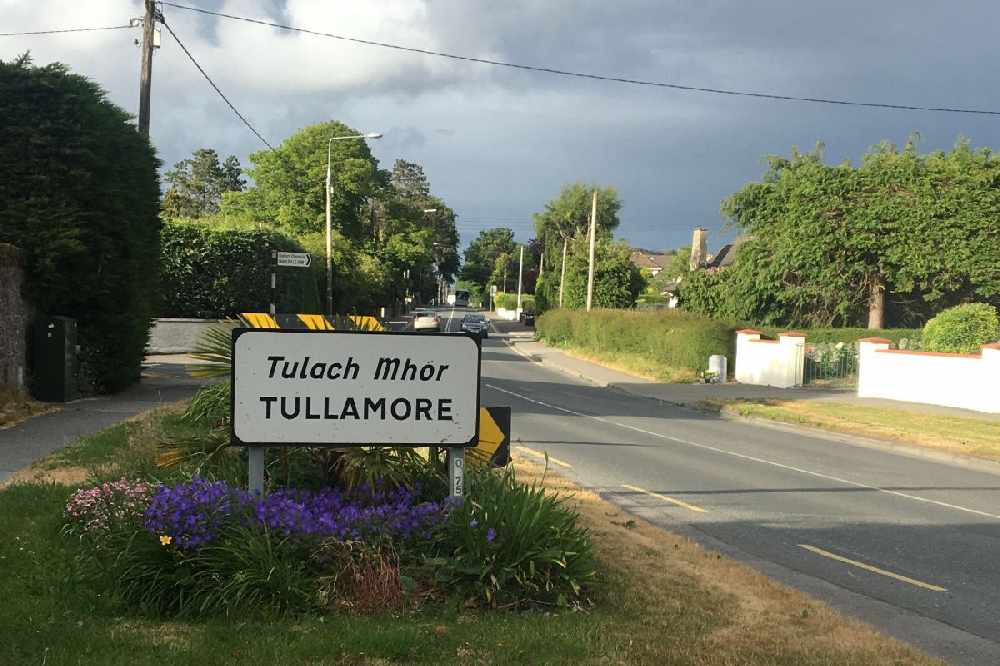 The Taoiseach is being called to put pressure on the IDA.
A midlands TD is calling on the IDA to devise a plan of investment for an Offaly town.
Fianna Fáil's Barry Cowen believes Tullamore can't compete with similar-sized towns until a strategy for the development of the area is created.
He says the decarbonisation process has accelerated the need for an IDA meeting with the local authority and chamber of commerce and is pressing the Taoiseach and Tánaiste to weigh in on the matter.
The Laois-Offaly TD outlines what he'd like to see in the plan:
In response to Deputy Cowen's appeal, an IDA spokesperson issued the following response to Midlands 103:
"A key priority for IDA Ireland is to ensure that there is an adequate supply of employment/enterprise zoned lands in The Midlands.
"IDA Ireland is, and will continue to market Tullamore, Offaly and the Midlands for any relevant Foreign Direct Investment (FDI). We continue to have regular engagement with the Executive of Offaly County Council. IDA Ireland also works closely with the private sector and the local authority to support the provision of appropriate and cost-effective property solutions suitable for FDI or Enterprise Ireland opportunities in Offaly.
"In addition, IDA Ireland continues to actively engage with existing clients in the region to support them in growing their business to retain jobs and expand their existing footprint in the region.
"There are 49 IDA Ireland client companies in the Midlands Region, employing almost 7000 people. The FDI performance in the region has been consistent over the past five years. Total FDI employment in 2021 was up 10% in the Midlands Region. Making it the best performing region in Ireland in terms of percentage jobs growth in IDA Ireland client companies. The region has an impressive range of companies across all industry sectors, with particular strengths in Life Sciences, Technology, Global Business Services, International Financial Services, and Engineering & Industrial Technologies. The existing FDI base of client companies in the region continues to perform well in terms of their operational sustainability, job retention and ongoing transformation.
"Announcements in the past 12 months include Zoetis, the world's leading animal health company, expanding its manufacturing and development facility in Tullamore, significantly increase its capacity for producing veterinary monoclonal antibodies and creating 100 jobs, PPD announcing 180 jobs in Athlone, and The Ardonagh Group announcing 60 jobs in Mullingar."