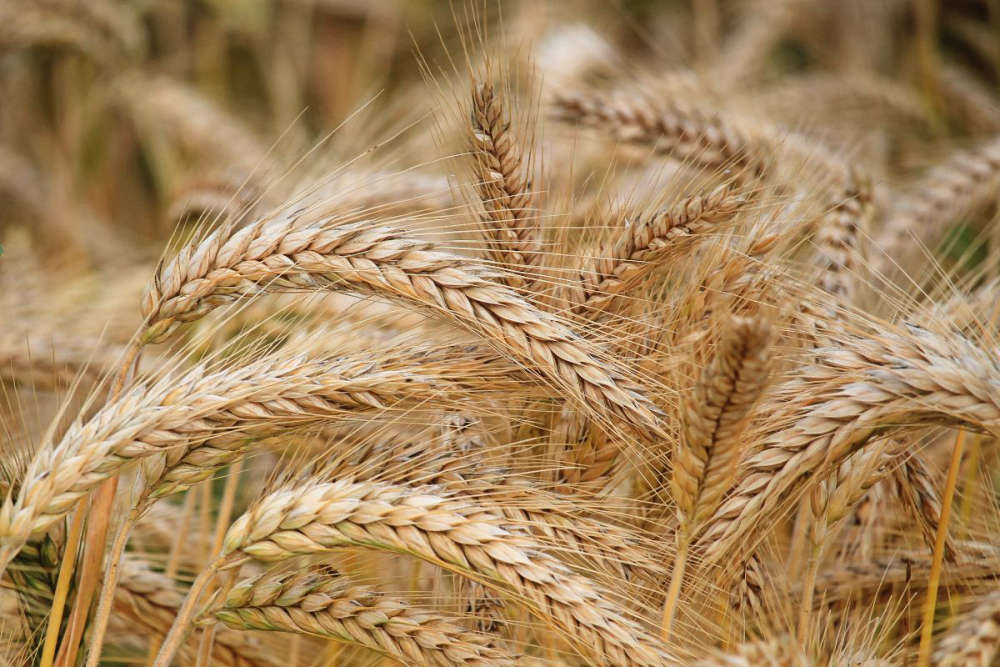 Farmers have been asked to grow grain to offset a lack of imports.
The Irish Farmers Association says immediate action is needed to deal with an impending food shortage.
The IFA met with the Minister for Agriculture and officials from his department last night.
Minister Charlie McConalogue has asked all farmers to devote part of their work to growing crops, as the war in Ukraine is expected to lead to shortages in grains.
Both Russia and Ukraine are major exporters of wheat.
President of the IFA, Tim Cullinan, says he's disappointed with the lack of progress from the Department of Agriculture: