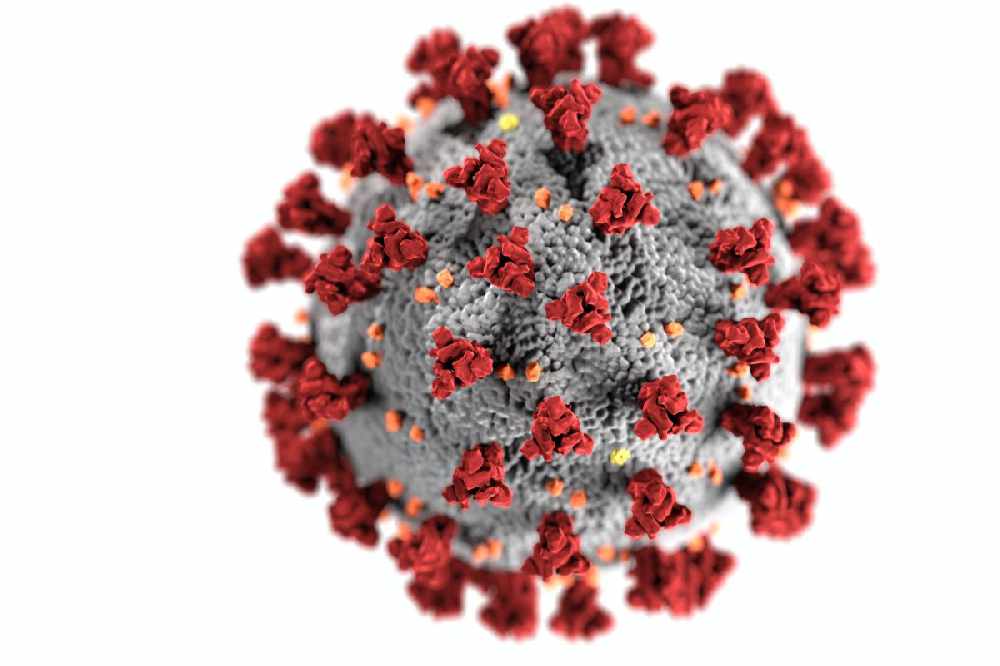 Immunology professor at Trinity College Dublin, Tomas Ryan says the measures may need to stay in place.
Kildare, Laois and Offaly may need to stay in lockdown for up to six weeks if there's a further increase in cases of Covid 19, according to a leading expert.
Health officials have already warned a "significant" number of new infections could be reported over the next seven days.
The Cabinet sub-committee on Covid 19 is holding a virtual meeting today, with the recent spike in cases among the items to be discussed.
The increase has led to restrictions being re-imposed for two weeks in Kildare, Laois and Offaly.
But Tomas Ryan, an immunology professor at Trinity College Dublin, says the measures may need to stay in place for longer: