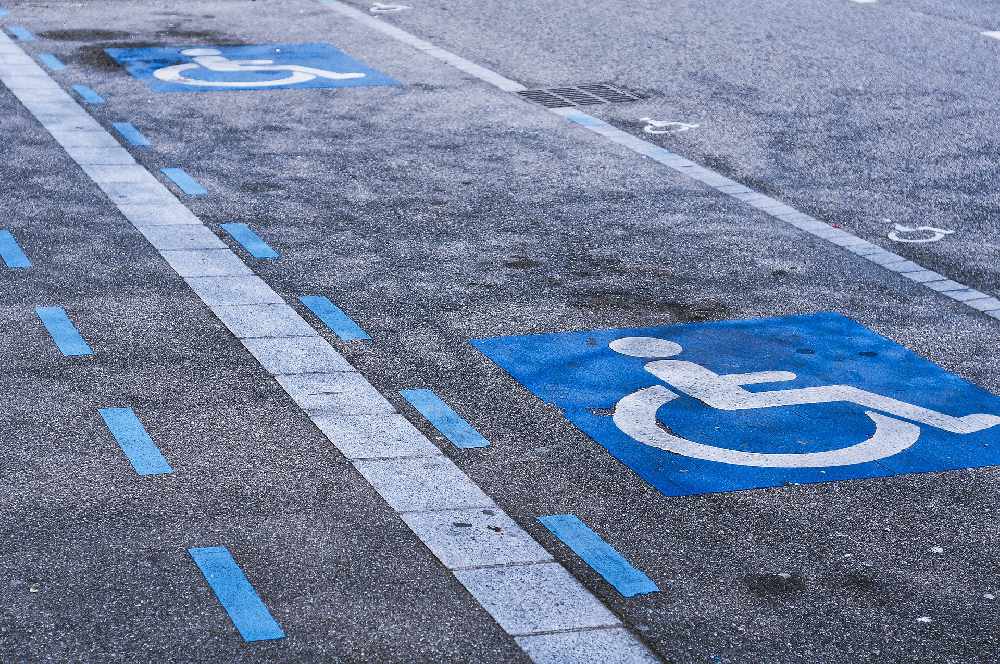 A midlands TD has it's a big setback for thousands of vulnerable people.
Tax reliefs and other incentives for people with disabilities to buy or adapt a car have been withdrawn.
They were able to get reductions in VRT and VAT, free motor tax, toll-free journeys on motorways, and fuel grants.
But the Department of Finance has suspended the scheme, after two people challenged it in the Supreme Court.
Independent Roscommon-Galway TD Denis Naughten says it's a big setback to thousands of vulnerable people: