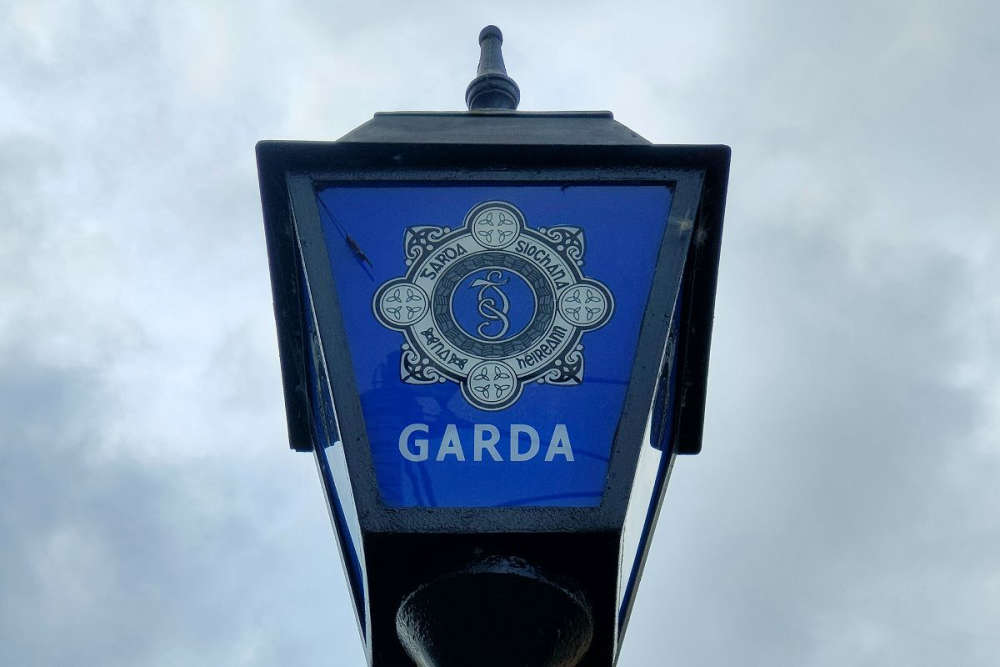 The provisional Garda statistics show serious crime is on the rise in Ireland.
Serious and violent crimes like murder, manslaughter and rape all increased last year.
Provisional figures from the Gardai also show a rise in theft and assaults.
The force also responded to 54,000 reports of domestic abuse in 2022, up from 50,000 the year before and 44,500 in 2020.
There were also 18 attacks on Gardai recorded in January of this year.
However former Detective, Mullingar's Pat Marry says there are also many positives in the figures: