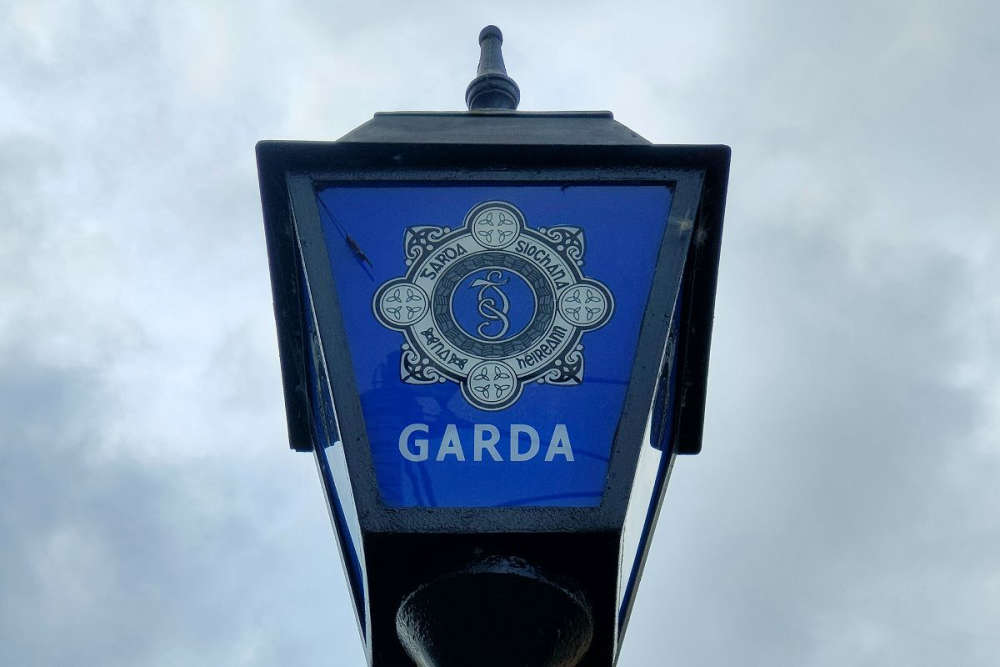 The proposed changes will also apply to the ramming of Garda vehicles.
Longer jail terms are to be brought in for people who assault members of An Garda Síochána.
The proposed changes will also apply to the ramming of garda vehicles.
Proposals being brought to Cabinet by Justice Minister Simon Harris would increase the maximum jail term for assaulting or obstructing a garda from seven to 12 years.
The measure would also apply to other emergency service staff - including hospital staff, prison workers, members of the Defence Forces, fire brigade or ambulance staff.
The extension of the penalty for assault causing harm will be part of the Criminal Justice Bill currently making its way through the Oireachtas.
Increased jail terms for assaulting members of emergency services are welcome, but it's not enough.
That's according to the Garda Representative Association, which says the plans fall short of what Gardaí have called for.
Westmeath rep for the GRA, Conor Staunton, says a minimum mandatory custodial sentence must be implemented:
Minister Harris says while current legislation is robust the laws need to be updated.
President of the GRA, Brendan O'Connor, says ramming Garda cars is a growing problem: