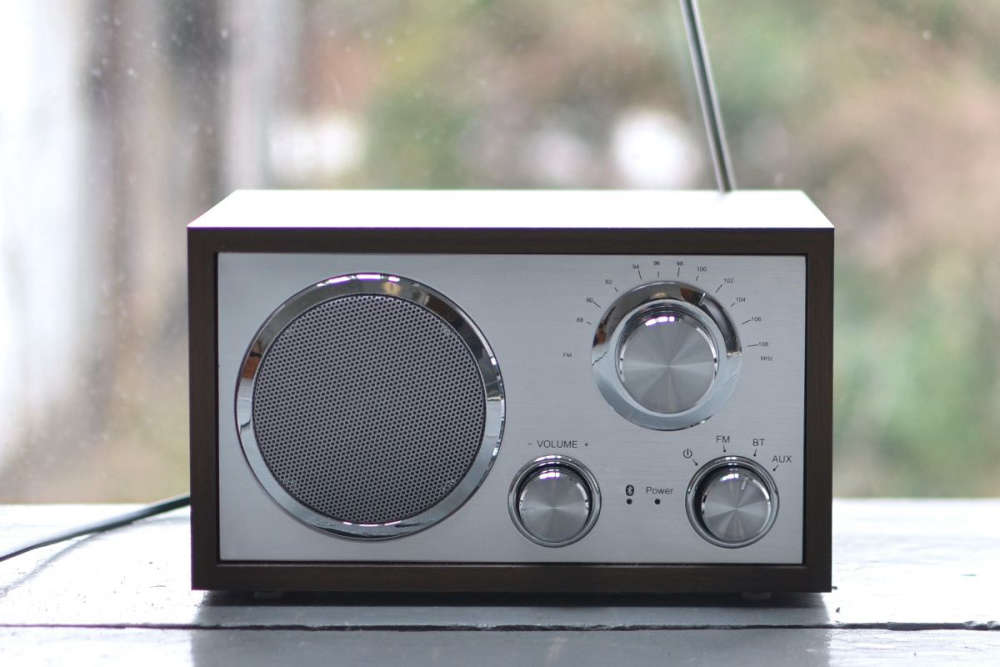 Allocation of funding will vary.
Comisiún na Meán has approved funding of €2.4m for the independent commercial radio sector.
Stations will use this funding to produce programmes covering a range of topics of interest to their listeners.
It'll also assist stations to explore opportunities that increase audience engagement through training and outreach activities.
Allocations to individual radio stations range from €35,000 to €95,000.