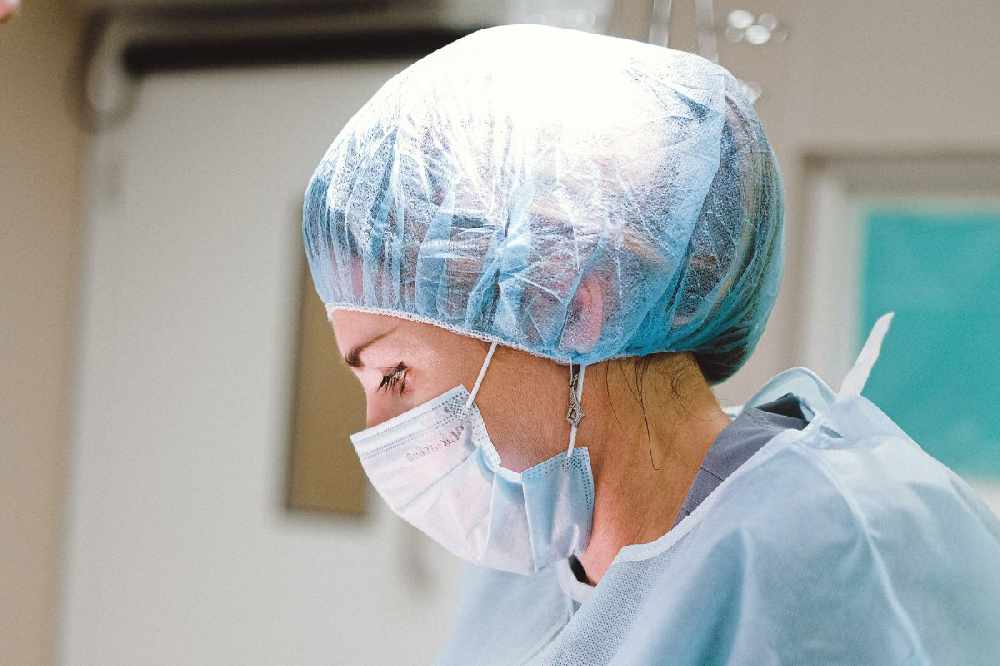 CAO offers will be released today.
TUS has seen a significant increase in interest towards nursing.
The university has increased the number of places on the course available from 50 to 100, due to demand from students.
It comes with the first round of CAO offers, which were released today at 2pm.
VP of Academic Affairs and Registrar in TUS, Dr Terry Twomey says there is not as much interest in applying to courses within the hospitality sector:
Nationally, more CAO offers were issued to students today than ever before.
87,000 Round One offers were sent to just under 58,000 applicants this afternoon.
Some people will get offers from two lists, the Level 8 section and the Level 6-7 section.
Education Editor at the Irish Independent, Katherine Donnelly, says the proportion of Level 8 applicants offered their first preference is extremely high: