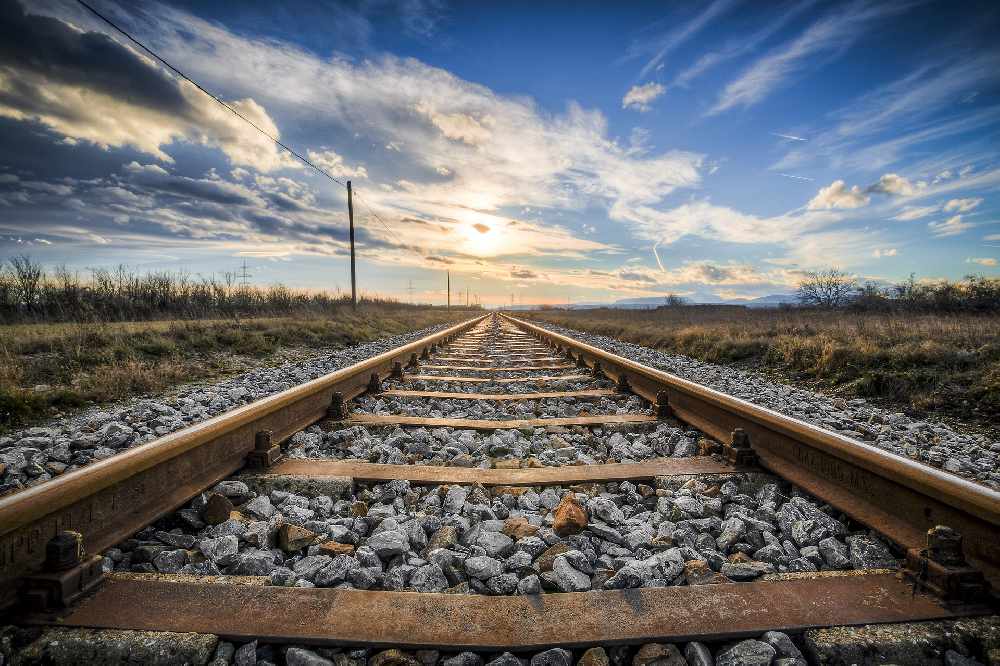 One Labour councillor feels it should be used more in the transport of goods.
Ireland is out of step with its European neighbours when it comes to rail provision.
That's the view of one Westmeath councillor who says that only 5 per cent of Irish goods move by rail, compared to a much bigger proportion on the continent.
With 40 per cent of our emissions coming from transport, Labour rep Denis Leonard says we need to catch up with Europe to improve our environment and our quality of life: