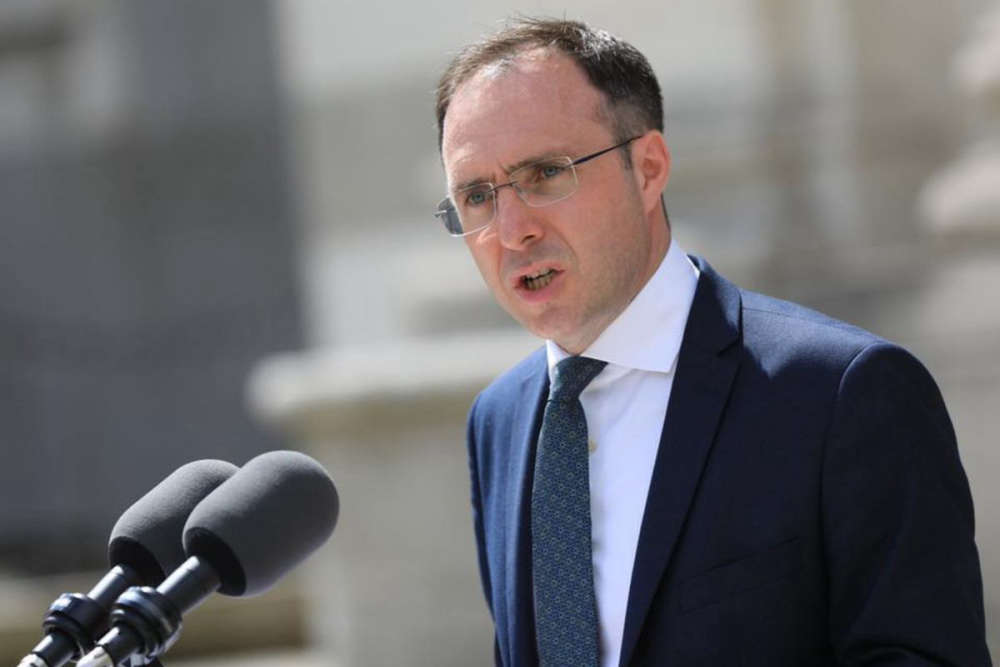 Longford Westmeath TD Robert Troy is saying Ireland is still a welcoming place.
Ireland's history with emigration means the State has a "moral obligation" to shelter those fleeing war according to a midlands TD.
Currently, there are 1,401 International Protection Applicants in the midlands.
The figure is highest in Westmeath, with 681 asylum seekers accommodated there.
There's 534 in Laois, and 186 in Offaly.
Longford Westmeath TD Robert Troy says the country has, mostly, delivered on its reputation for being a welcoming nation of people: