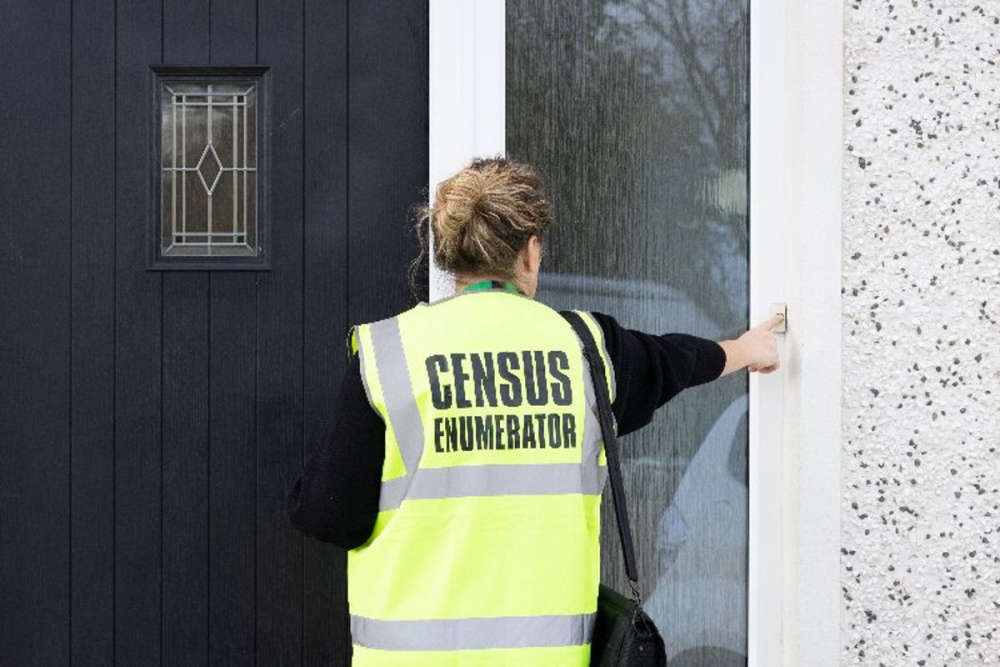 The preliminary results of the Census have been released, along with some details for the midlands included.
The population of the midlands has increased by 18,737 since 2016.
The Central Statistics Office has released the preliminary results from Census 2022.
The total number of people living in the midland is now 270,165.
Laois and Westmeath have both recorded an 8 per cent increase to almost 92,000 and 96,000 people respectively.
The population of Offaly is up 6 per cent to almost 83,000.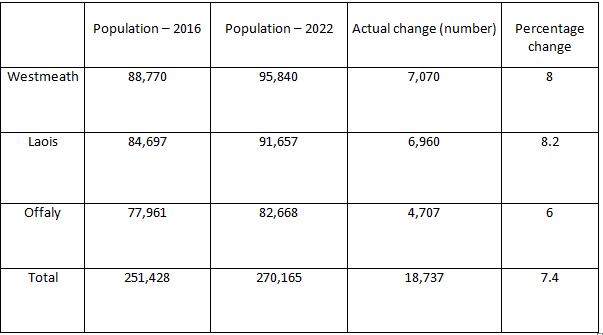 The population of Ireland on Census night was 5,123,536 on Census night. This is an increase of 7.6% since 2016, and also the highest population recorded in a census since 1841.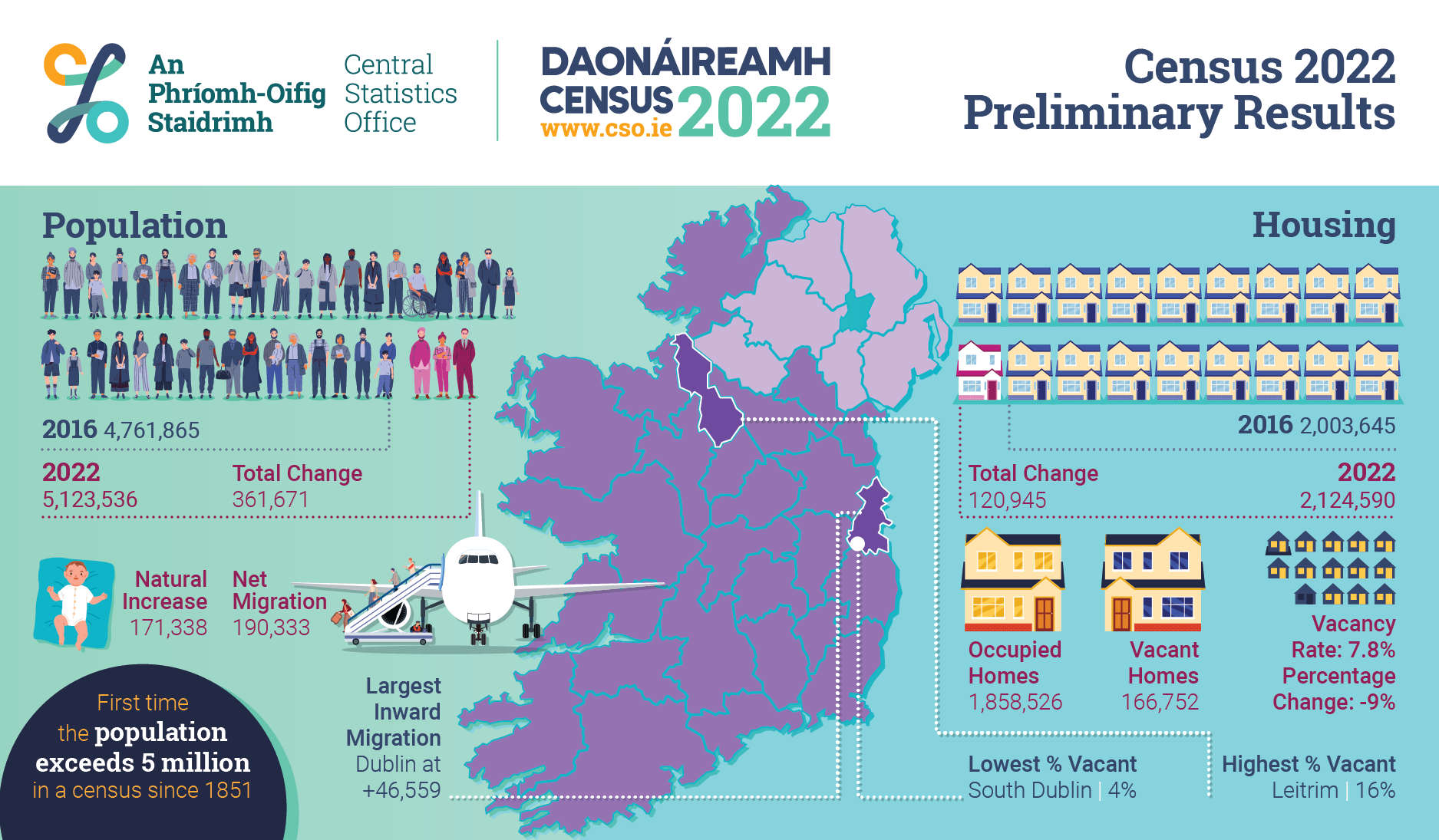 Statistician Cormac Halpin says today's release gives a snapshot of the full results:
The increase in the population reported in the census means there will be at least 11 extra TDs in the next Dáil.
The number of TDs is constitutionally linked to the census, with one needed for every 30,000 people.
Population numbers mean there will need to be at least 171 TDs next time around, up from the current 160 members.
This may provide headaches for the Oireachtas as the current Dáil chamber has only 169 seats.