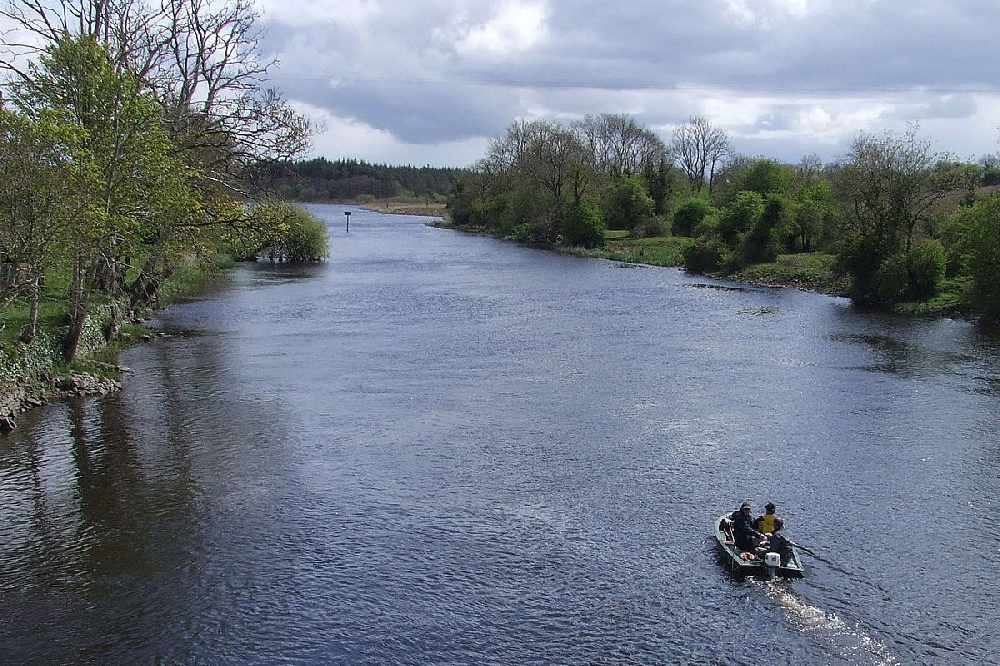 He thinks the region should adopt a 'Wild Atlantic Way' approach to tourism.
An Irish author says the midlands is a wasted opportunity for tourism.
John G. O'Dwyer believes a trail along the River Shannon could provide a jolt to the tourism industry.
The trail would link the 11 counties through which the Shannon flows, including Westmeath and Offaly.
Mr. O'Dywer feels the midlands tourism industry should to adopt a 'Wild Atlantic Way' approach of combining the various tourist attractions: