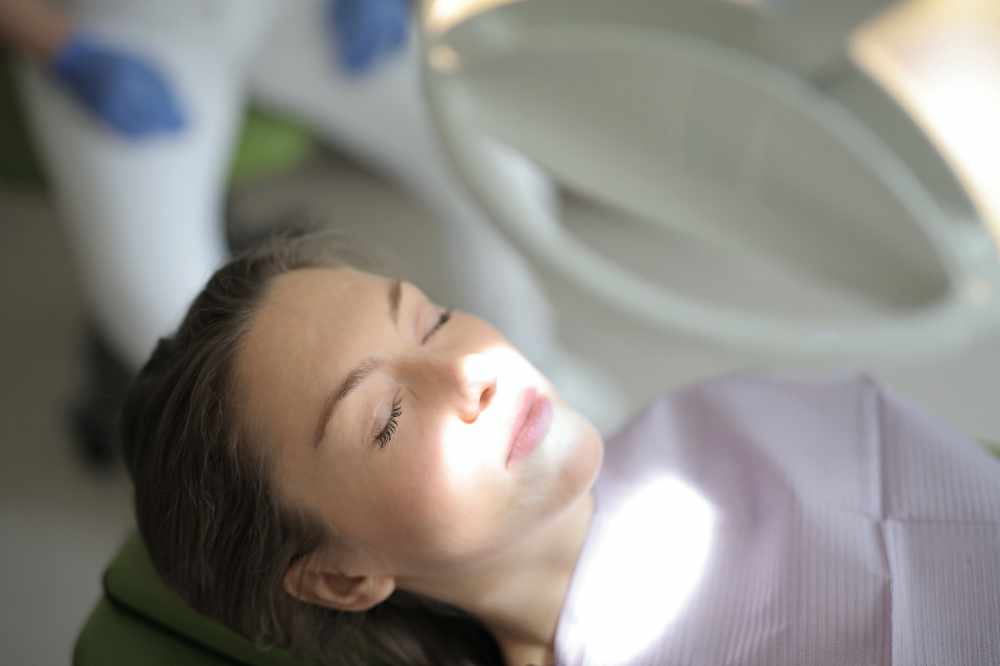 They say dentists are facing a ten fold increase in the price of the equipment.
Increases in the cost of dental care could be avoided with an overhaul of the medical card scheme.
The Irish Dental Association says the system, in its current form, is not fit for purpose and doesn't provide any support for dentists.
As a result, some are being forced to now raise customer charges anywhere from 18 to 50 euro to cover the cost of PPE.
The Association's Chief Executive, Fintan Hourihan, says they've seen a ten fold jump in the price of masks, gowns, gloves and visors.
Mr. Hourihan says it's important everyone has access to dental treatment but dentists also have to cover the costs of running their practice: