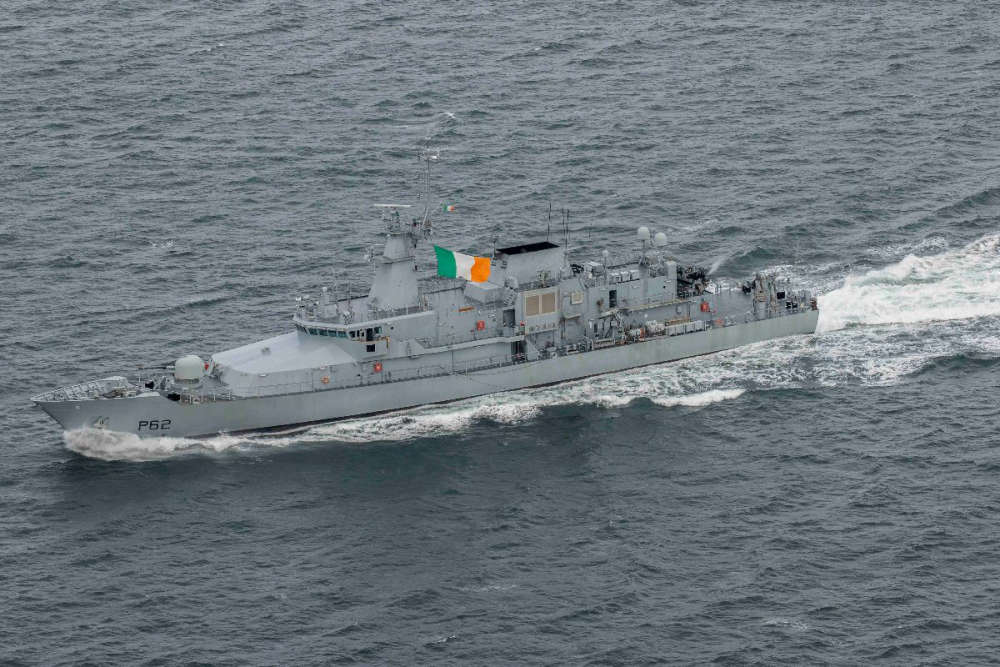 A Midlands commander is highlighting it's role in humanitarian missions.
The Irish Navy is celebrating 75 years in existence.
Numerous events are taking place to mark the occasion while the public can view four of the Navy's ships at Sir John Rogerson's Quay in Dublin.
Tullamore's Lieutenant commander Brian Sweeney recently returned from overseas after dealing with the humanitarian crisis off Libya.